CD Projekt Red has had a very rough year, with the disappointing release of Cyberpunk 2077 tarnishing the studio's reputation. Earlier this year, some financial analysts did suggest that this launch could prime CD Projekt Red for a takeover or acquisition by a larger entity, but the studio this week made it very clear that it has no interest in selling.
In an interview with Polish newspaper, Rzeczpospolita (via VGC), CD Projekt head, Adam Kiciński, confirmed that the studio plans to remain independent and is not looking to join forces with a larger entity, nor is it looking to sell off a significant stake in a strategic partnership.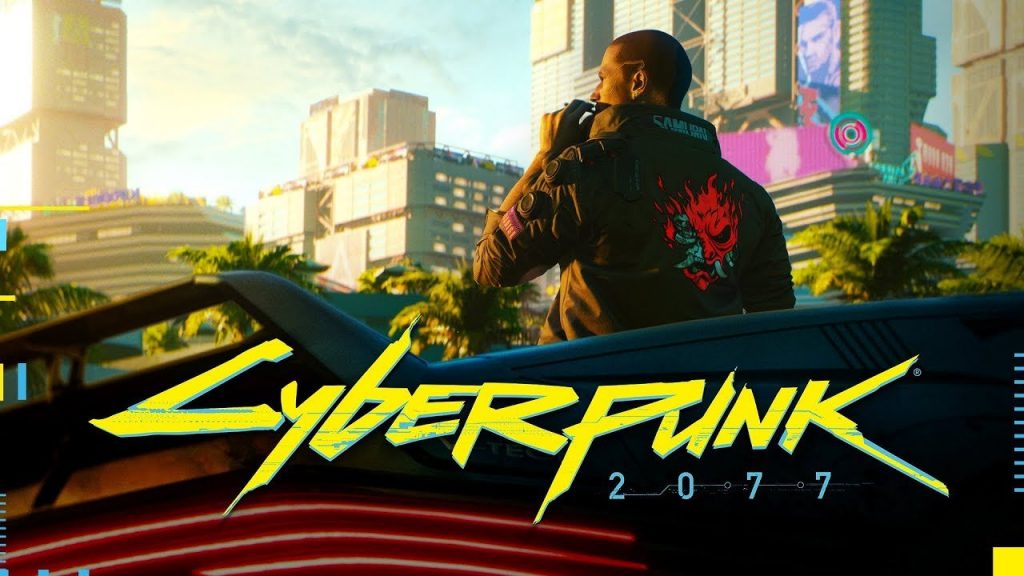 "We have been saying for years that we plan to remain independent and do not plan to become part of a larger entity, we are also not looking for a strategic investor", Kiciński said. "There are provisions that significantly hinder hostile takeovers".
CD Projekt Red has been in some acquisition rumours previously. Following Microsoft's studio buying spree in 2018 and 2019, there were reports that the company was looking at a few Polish studios and of course, this meant that CD Projekt was brought up in those rumours. There has been no evidence to suggest that acquisition discussions ever took place with Microsoft, or that Microsoft made an attempt at starting negotiations.
At this point, CD Projekt is looking to remain fully self-sustainable and has even been on a shopping spree of its own, having acquired a couple of new studios to begin working on multiple projects simultaneously, including Digital Scapes and The Molasses Flood. The company also expanded its presence in Poland, setting up a second major studio.
KitGuru Says: Cyberpunk 2077 may have disappointed, but the game certainly didn't flop financially and has made a lot of money. Sales have likely slowed down this year due to the lack of patches, DLC and next-gen console versions of the game, but all of that should change next year.