Support for Google's home-grown experimental networking protocol SPDY (pronounced speedy) will soon be dropped by browser vendors and eventually Google itself, as they move on to the new standard, HTTP/2. While this second version of the well-known hyper text transfer protocol has been a long time coming, we can in part thank Google for this, as version two of HTTP is heavily based on the improvements that were proposed and tested in SPDY.
SPDY was first announced by Google as an internal project back in 2009, after it decided it needed to try to do something to speed up the web, which was using the, then ten year old HTTP1.1 standard from 1999. As of 2011 though, SPDY could only be used in Chrome on some Google services, other browsers such as IE, Firefox and Opera would soon support it as well. Almost all web servers are still using HTTP1.1 to this day however, with SPDY only being available on 2.3% of all websites.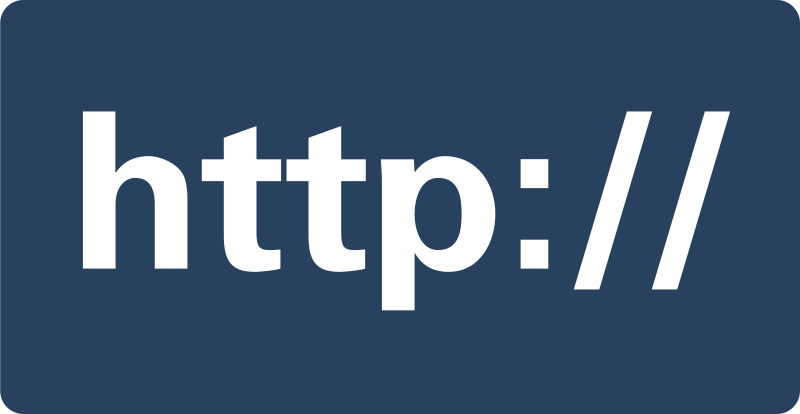 "HTTP is the fundamental networking protocol that powers the web. The majority of sites use version 1.1 of HTTP, which was defined in 1999 with RFC2616. A lot has changed on the web since then, and a new version of the protocol named HTTP/2 is well on the road to standardization. We plan to gradually roll out support for HTTP/2 in Chrome 40 in the upcoming weeks", says Chris Bentzel the Chrome Networking Manager.
However when HTTP/2 is formally standardized by the Internet Engineering Steering Group, which should happen sometime this month, all browsers will gradually start to support it, as will most websites. IE 11 on the Windows 10 TP has HTTP/2 over TLS implemented and on by default and dev builds of Chrome and Firefox can enable HTTP/2 over TLS with some work. The Windows 10 Technical Preview has HTTP/2 server support as well, if you need to test your IIS sites. This should definitely lead to a faster and more responsive world-wide web for everyone.
Discuss on our Facebook page, HERE.
KitGuru Says: Hopefully we will all be using this soon enough, most of us without knowing anything has even changed. You have to love that! Any web developers looking forward to using HTTPS/2?
Source: TechCrunch