Google came under fire this June, netting the biggest fine the European Commission has ever handed out at €2.42 billion. The company has unsurprisingly filed an appeal, opposing the General Court of the European Union's ruling.
The €2.42 billion fine came about via the antitrust allegation that the tech giant was using its 'Shopping' search engine to promote its own services and cause harm to competition. The European Commission stated "abused its market dominance as a search engine by giving an illegal advantage to another Google product, its comparison shopping service."
A requirement presented as a part of the EC ruling was that Google is to end these innovation stifling practices within 90 days or risk huge additional payments added onto the currently astonishing fine. Unwilling to potentially risk adding 5 percent of parent company Alphabet's average daily worldwide earnings, Google has said that it is willing to try meeting these demands.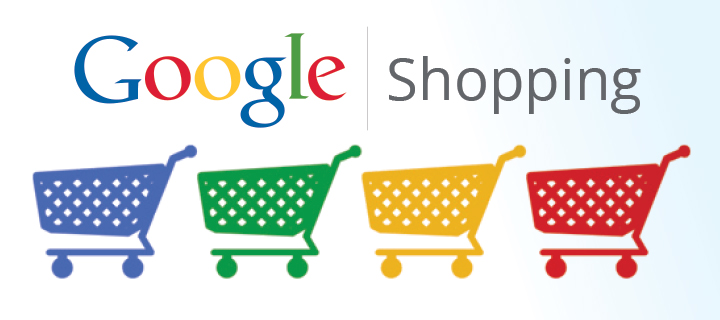 The EC insists that Google has broken EU antitrust laws by denying "other companies the chance to compete," stating that "Google abused its market dominance as a search engine by promoting its own comparison shopping service in its search results, and demoting those of competitors."
Google has since described its service in its own words, stating that advertisers want to promote the same products that customers want to find quickly and easily and "that's why Google shows shopping ads, connecting our users with thousands of advertisers, large and small, in ways that are useful for both."
After reviewing the Commission's decision, Google confirmed with The Inquirer that it is indeed proceeding with the appeal, although further details are unknown at this point. The appeals process is expected to take years, as Intel's previous record-holding fine of €1.06 billion is still ongoing after 7 years since it originated.
KitGuru Says: I personally have quite liked the use of Google's shopping service and never noticed anything to be amiss. I still get directed to the correct retailer and price compare of my own accord so this ruling seems a bit harsh to me. What do you think of Google's case?