Over the last several years, Google has been battling it out with the European Commission in court over various antitrust allegations. One of the first antitrust cases to be levied at Google surrounded the company's 'Shopping' search engine, with the EU claiming Google skews results and causes harm to competitors. Both the EU and Google have made their cases clear at this point but the EU has remained unconvinced, hitting Google with a record-breaking €2.42 billion fine.
This is the largest antitrust fine handed out by the European Commission to date, even beating out the €1.06 billion fine given to Intel, which is currently going through a long appeals process. As part of its decision, the European Commission said that it deemed Google to be guilty of abusing its market dominance as a search engine by giving an "illegal advantage" to its shopping price comparison service over competitors.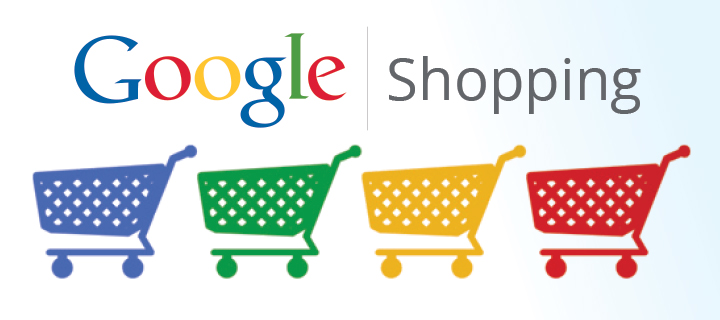 The European Commission expects changes to be implemented within 90 days, or Google could face even more fees. Google has of course been trying to fight this from the beginning, even going as far as to say the EC's investigation fails to take into account how people actually shop online.
In the meantime, Google will be considering whether or not to appeal the fine.
KitGuru Says: I have never fully understood the objection the EC has had to Google's shopping/price comparison search engine. When I search for a product on Google, I don't think I am ever arbitrarily pushed over to the shopping search page, I usually just get results from actual retailers. What do you guys think of the EU's decision to issue such a harsh fine against Google?