Although there were a number of reasons for Google to give itself a new parent company – Alphabet – one of the effects of such a move we were told, was that some of the search giant's less profitable, more experimental strategies and developments would receive more focus. That appears to already be bearing fruit, as the letterly firm has announced that it will begin making drone deliveries of packages as soon as 2017.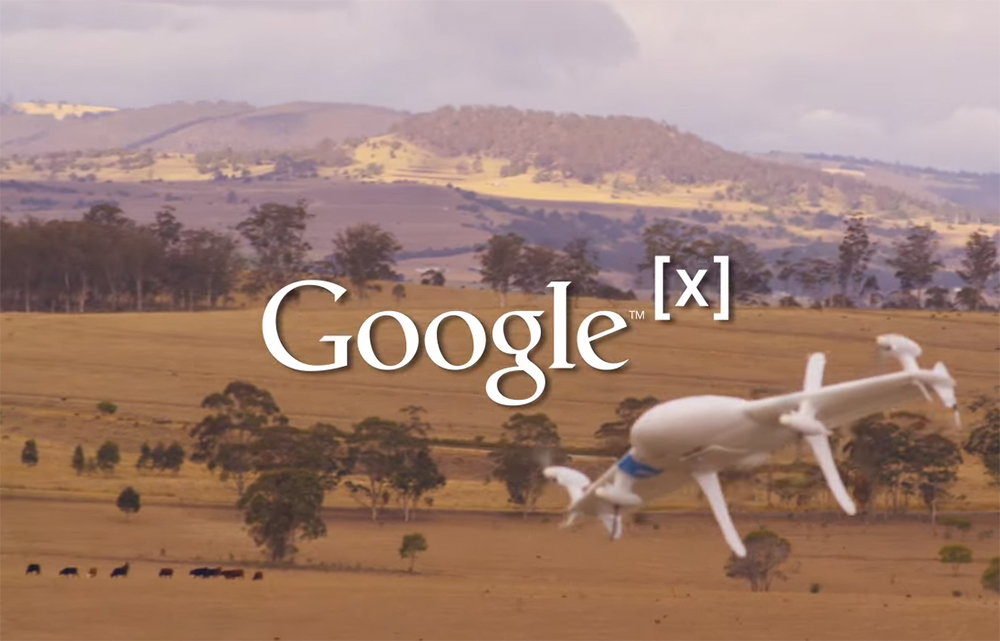 The announcement was made by David Cos, the leader of Alphabet's "Project Wing" at an air traffic control convention. He also said that the company was currently discussing any potential problems with the United States' Federal Aviation Administration and the potential of setting up a tracking and control system for drones, which would allow for the coordination or large numbers of drones operating at a height lower than 152 metres (as per Reuters).
[yframe url='http://www.youtube.com/watch?v=cRTNvWcx9Oo']
Project Wing was initially shown off back in 2014, after several years of internal development at Google. The autonomous drone aircraft it uses have traditional propeller motors, but also feature a fixed wing, allowing them to use air currents to maintain altitude and therefore use less power than those that require consistent elevating thrust to maintain their position. Despite the wing though, Project Wing craft are capable of vertical take off and landing.
Packages are released from the craft at a fixed height to avoid impact damage, though it seems like a parachute system may be required for more delicate items.
Drone deliveries will need FAA approval before they can go ahead, though a registry for all drones of a certain size expected to be set up by the end of the year could help assuage many concerns officials and the public have about the technology.
Discuss on our Facebook page, HERE.
KitGuru Says: Drone delivery has the potential to, as the video says, remove a lot of the friction from moving things from place to place. Along with driverless cars, it seems like they could be the first wave of real autonomy within our societies that are overtly useful.