Space X has increased its potential client base in a big way. While it may already have contracts with NASA to ferry cargo and eventual astronauts to the ISS, it's now secured a deal with the US military to provide launch vehicles for satellites that will have various functions, including those used for intelligence purposes.
"SpaceX's emergence as a viable commercial launch provider provides the opportunity to compete launch services for the first time in almost a decade," Air Force Secretary Deborah James said in a statement.
Space X's founder, Elon Musk responded in an equally positive manner, stating:  "This is an important step toward bringing competition to National Security Space launch. We thank the Air Force for its confidence in us and look forward to serving it well."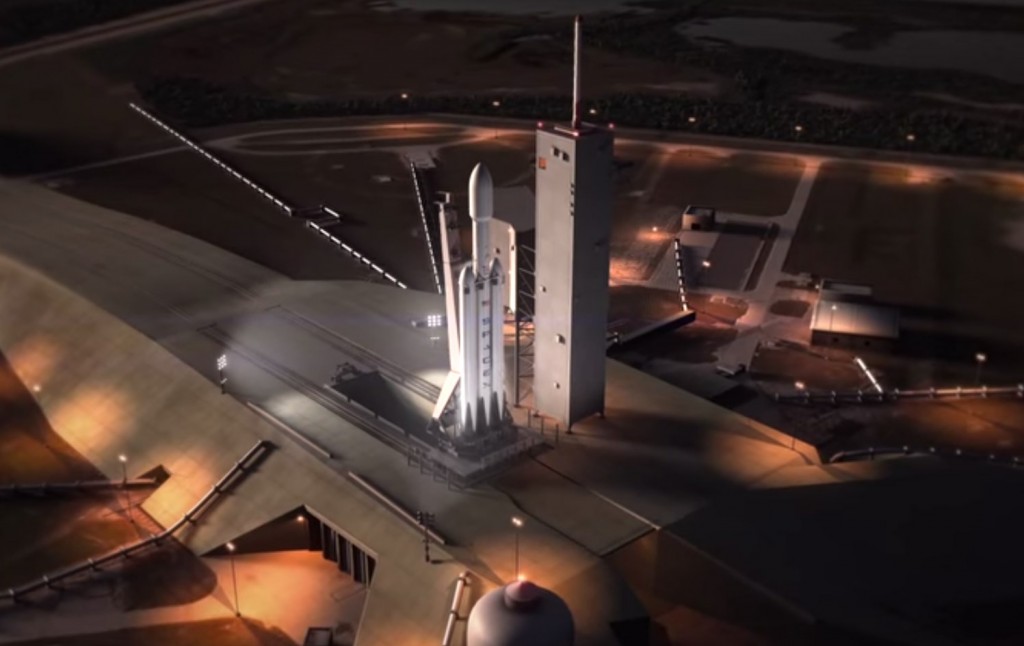 Perhaps the big news from this story though, isn't that Space X has earned itself a solid contract that will mean it's well funded throughout the next few years of research, but that it's managed to topple a long standing corporate partnership in the process. Lockheed Martin and Boeing's cooperative efforts have monopolised military and spy satellite launches for years. Now the young upstart Space X has snatched work right from under their nose, as the BBC points out.
Clearly it's doing something right, though part of the reason is likely to be that the Atlas 5 rocket built by Lockheed Martin utilises Russian engines, which the US government has banned the use of for launches that concern national security by 2019.
Discuss on our Facebook page, HERE.
KitGuru Says: Good for Space X. It's impressive to see the wheels of the commercial space industry really starting to spin up.