Tesla's electric vehicles have become more common place on roads around the world over the past few years, as production has scaled up in line with increasing demand, but selling an entire year's worth of cars in one go would be a massive achievement for the Elon Musk founded company. That's exactly what might happen in 2020 too, as app-based taxi firm Uber has pledged to buy half a million cars from Tesla if it can make them autonomous.
Although unlikely to be an outright lie, it's important to note that while these claims were made about Travis Kalanick, Uber's CEO, they don't come directly quoted. This message comes from Tesla board member Steve Jurvetson (via Forbes), who claims Kalanick made the claims during a Top 10 Tech Trends dinner.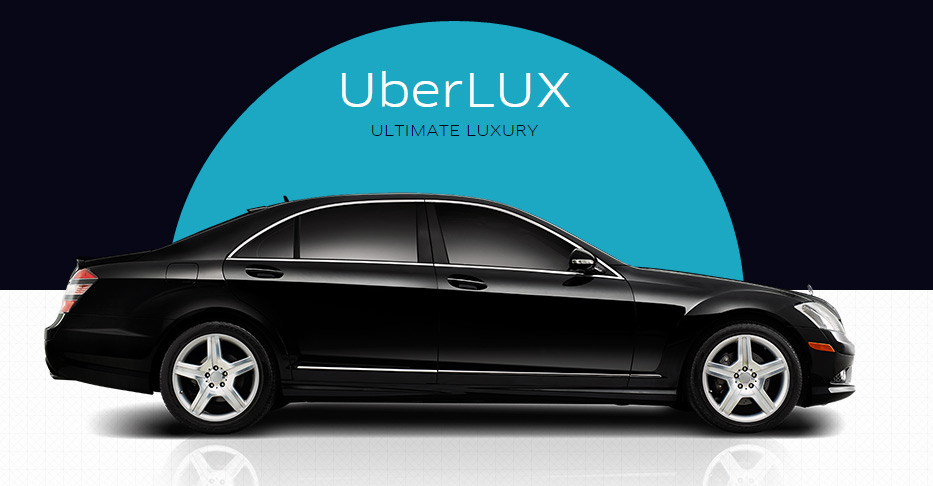 Uber has previously offered journeys in vehicles from lots of different manufacturers. One day though, they may all be Tesla.

Assuming his right however, it's worth considering that although this is an attractive offer for Tesla, since selling 500,000 cars in one go would generate at least a smidge of profit for the firm, having its cars operate autonomously by 2020 is a tall order. As it stands, Tesla vehicles and those of other manufacturers offer some automated features, such as emergency autonomous braking and smart cruise control, but cars that can drive themselves on every road aren't really expected to go on sale until 2025.
In the short term, motorway automation is expected in commercial vehicles by 2017, but whether that will be enough for Uber remains to be seen, especially since the service's main business is found in cities, where heavier traffic and pedestrians create a much more difficult environment to develop autonomy for.
What will be interesting to take note of in the near future however, is whether Uber's own autonomous vehicle developments progress swiftly. It's currently working on driverless cars with Chinese search giant Baidu and may even team up with the company to buy Nokia's HERE unit.
Discuss on our Facebook page, HERE.
KitGuru Says: I would be surprised if Tesla or anyone could develop a fully autonomous car by 2020. However Tesla is said to be working on a system where its cars can overtake for the driver, just by turning on the indicator.