It turns our rumours of Google's automated-driving division were half true. While it's not scaling back, it is teaming up with a traditional auto-maker. Waymo, as the division is now called, is currently said to be in formal talks with Honda, to collaborate on driverless car development.
Announced as a pre-cursor to a potential partnership, Honda and Waymo's talks could lead to joint car projects between the firms in the future. Although Google has gone it alone for many years with its project, many other tech firms like Baidu, have partnered with more traditional auto-makers (in that case, BMW) to create joint ventures in the field.
This isn't too surprising, as the creation of automated vehicles is a blending of two industries: the traditional, automotive one with all of its physical developments in terms of safety, performance and efficiency, and the technological one, with all of the advances in processing capabilities, sensors and inter-connectivity.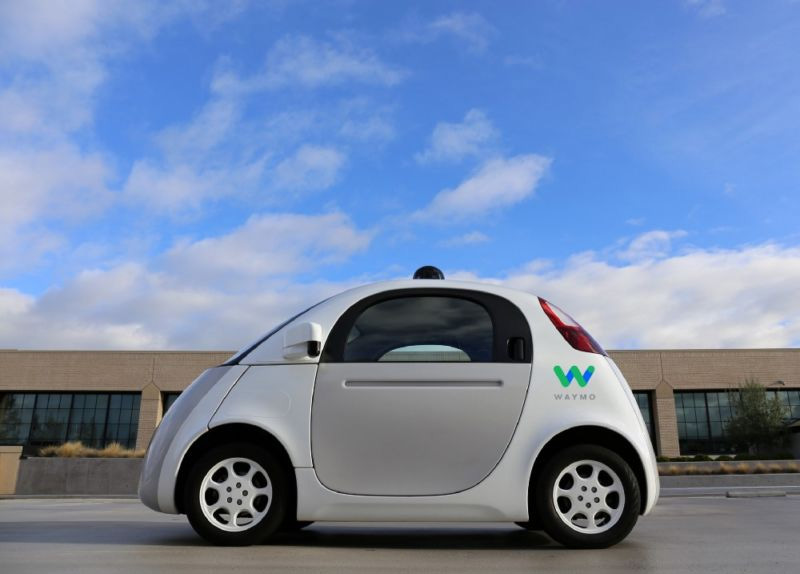 Honda said in a statement that if the deal goes ahead, it would "allow Honda R&D to explore a different technological approach to bring fully self-driving technology to market," (as per TechCrunch). Honda has previously promised to bring driverless cars to its customers by 2020, but whether this news will accelerate that remains to be seen.
It may be that like some of the Lexus and Chrysler vehicles Waymo has incorporated its driverless technology in, that we may simply see Waymo tech installed in Honda cars too. Honda does have its own developments though, so an amalgamation of the two technologies could be an interesting outcome.
It seems likely however, that Waymo won't tie itself down to a single automaker. There are too many potential partners out there for it to consider doing that.
KitGuru Says: I say bring on the automation. I can't stand sitting in traffic and I live in a relatively rural area. Leave the fast lane for those with nice cars who enjoy driving on the weekend. For daily commutes, I'll take my own micro-bus to work while I have a nap.