Nowadays, digital software purchases all come with legal terms and conditions specifying that you are buying a revocable license to a product, rather than ownership over an application. Usually, this is easily ignored as companies are unlikely to go after its paying customers. That is not the case for Adobe Creative Cloud subscribers though, who have been warned of potential infringement claims for using discontinued versions of software.
Adobe switched over to the Creative Cloud subscription model back in 2013, delivering access to programs like Photoshop, Lightroom, Premiere and more for a convenient monthly fee. Unfortunately, we are now seeing the darker side of that change. Earlier this month, Adobe did announce that Creative Cloud subscribers would only be able to download the two most recent versions of its applications going forward. This was then followed by reports of users receiving emails stating that they no longer have a license to use older versions and could face third-party infringement claims.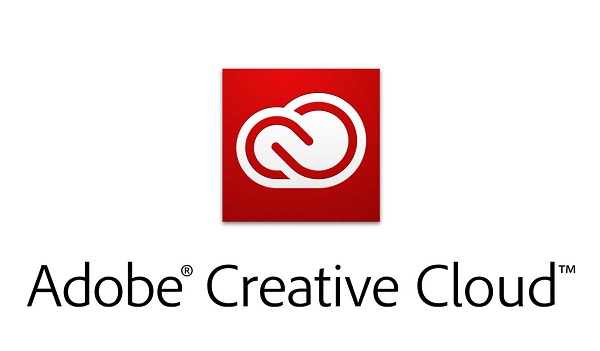 We don't know specifically why Adobe had to discontinue older versions of its applications, or why that would lead to 'third-party infringement claims' against paying subscribers. However, as Apple Insider points out, the issue could be tied to an ongoing copyright lawsuit from Dolby Labs.
Dolby filed its lawsuit against Adobe last year, claiming that the company sold audio-video creation and editing software using Dolby's audio processing technologies between 2002 and 2017, all without accurately reporting its sales numbers and paying the agreed royalty fees for the Dolby license.
Adobe has not confirmed that this is the root cause of these recent issues, but it seems very likely. Whether or not Dolby would go after Adobe's customers directly remains to be seen.
KitGuru Says: This is a disappointing and somewhat ugly situation, particularly if ordinary consumers get dragged into the mess. Do many of you actively subscribe to Creative Cloud at the moment? Did you receive one of these warning notices?