Back in Q3 2018, Nvidia reported lower than expected results due to a weakened crypto-mining market and excess Pascal inventory taking longer to sell. Then for Q4 2018, Nvidia had to cut its earnings estimates due to weaker than forecasted sales in the gaming and datacentre markets. Now, we have Nvidia's Q1 2019 results, showing that revenue is still down, particularly in the gaming sector, although things are expected to pick up.
Nvidia's Q1 2019 earnings report is now available, showing that overall revenue is down by 31 percent compared to Q1 2018. For Nvidia's gaming GPU segment specifically, revenue is down 39 percent year-on-year. There is an upside for Nvidia though, as CEO Jensen Huang reports that quarter-on-quarter revenue is 'back on an upward trajectory'. This return to growth is attributed to the influx of new GeForce laptops now on the market, in addition to support for RTX within the gaming industry.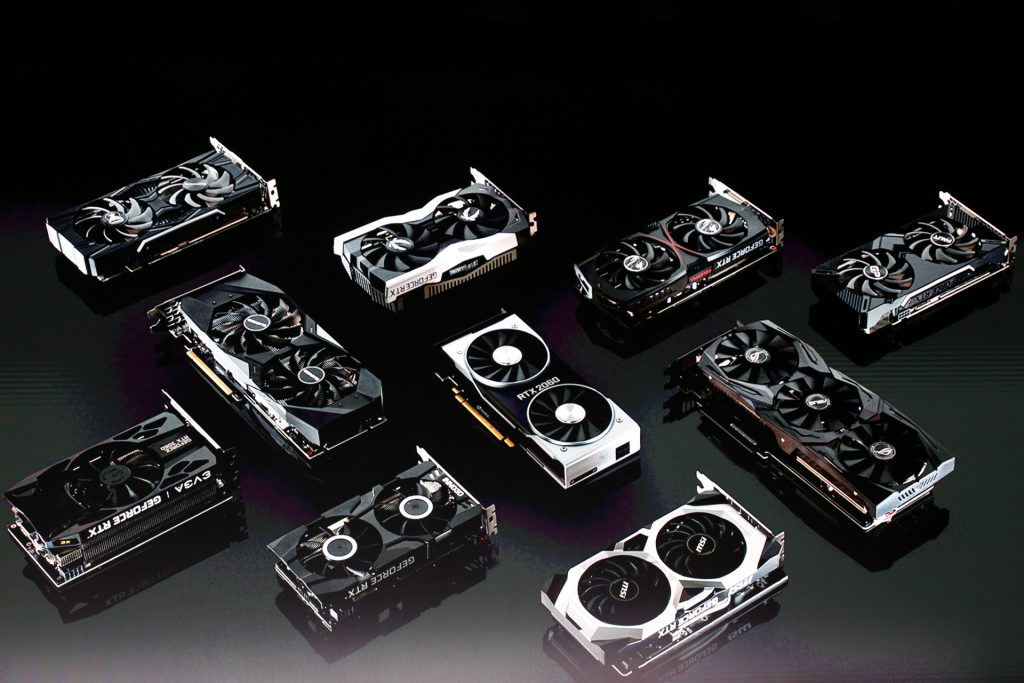 While revenue might be down, make no mistake, Nvidia is still raking in vast amounts of cash. During Q1 this year, Nvidia brought in $2.22 billion in revenue, with $1.05 billion of that coming from the gaming side of the business.
Nvidia expects RTX GPU adoption to improve going forward, citing the leadership position the company has taken in bringing raytracing to the forefront. Epic's Unreal Engine 4 and the Unity engine both support raytracing now, CRYENGINE is implementing raytracing tools later this year and we know that the next-gen PlayStation also hopes to deliver raytracing to the masses. Once more games start coming out to showcase the benefits of ray-traced lighting, Nvidia hopes to see a boost in interest.
KitGuru Says: As nice as raytracing is, the biggest issue for many continues to be pricing. RTX 20 is Nvidia's most expensive generation of GPUs for a long time, perhaps ever. With that said, price drops did start showing up for some cards in late March, so perhaps we'll see more of that over the summer. Are any of you hoping to upgrade to RTX this year? Have any of you made the jump already?