Over the last month, Bitcoin value has continued to decline after peaking at $20,000 in December 2017. Last week, we saw the crypto currency drop to the $4,300 mark and this week, it has dipped below $4,000, the lowest value since September last year. This is having an unfortunate effect on Nvidia, which benefited greatly from last year's crypto boom, as share prices are beginning to drop.
Most crypto currencies derive their value from how well Bitcoin is doing. If Bitcoin starts to falter, it tends to have a knock-on effect for other digital coins, like Ethereum. Crypto value also has an effect on the GPU industry. Last year, we saw pricing for both Nvidia and AMD graphics cards rise to insane levels as mining farms began buying gaming GPUs in bulk.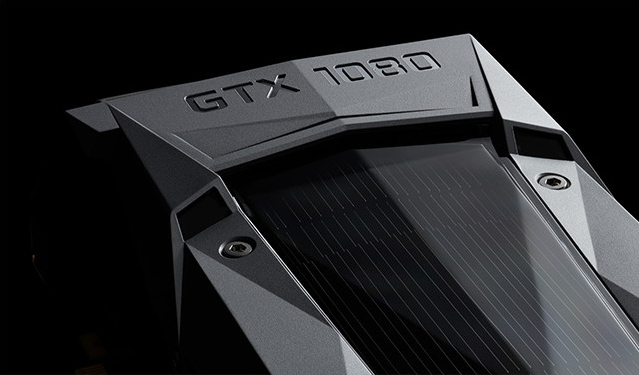 Now that the craze has cooled off again, we are starting to see the effects. Nvidia is still bringing in plenty of revenue, netting $3.18 billion in Q3, but this did fall short of the expected $3.24 billion revenue stream. Jensen Huang has told investors that this is a "near-term effect" brought on by excess inventory, which will be corrected over the coming months.
Once miners stopped buying up all of the GPUs, Nvidia admits that pricing reductions "took longer than expected", which has left Nvidia with plenty of Pascal GPUs waiting to be sold. As the Financial Times reports, Nvidia shares dropped by 16 percent following the Q3 earnings report earlier this month, although share prices are already starting to bounce back.
KitGuru Says: It will be interesting to see if there is an increased focus on shifting excess GTX 1080, 1070 and 1060 supply over the holiday season. Are any of you currently in the market for an older GTX-10 series GPU? Have prices dropped as much as you expected them to since the launch of RTX?