Amazon is set to launch its own 4K streaming service in an effort to better compete with Netflix, which already offers 4K content, although it is strictly limited to supported TV's and not available for PC users.
There isn't a lot of native content for those who own a 4K TV already but that is slowly starting to change. Amazon is set support 4K video streaming via Amazon Instant Video this October, although much like Netflix, 4K streams will only be available on supported UHD TV's world wide rather than on PC's that utilise a 4K monitor.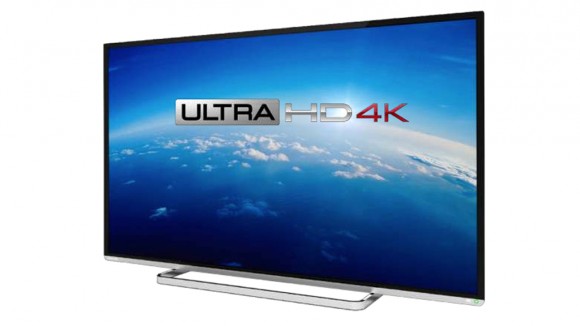 At first, 4K streaming will be limited to Samsung TV's as the Korean company has become an Amazon hardware partner. However, considering the amount of bandwidth 4K takes up, in addition to the average internet speed in certain territories, it remains to be seen how much quality a 4K stream can actually deliver. It is possible that an upscaled Blu Ray would look better, if not just as good.
Streaming services and TV manufacturers are really pushing 4K but unfortunately, there's just not a lot of ultra HD content available at the moment to convince consumers to make the switch.
Discuss on our Facebook page, HERE.
KitGuru Says: Buying a 4K TV will keep you future proof but you won't have much to watch over the next year or two. I do wish Amazon and Netflix would bring these UHD streaming options to the PC though, I really want to re-watch Breaking Bad in 4K. Do any of you guys own a 4K TV or monitor? Have you managed to get your hands on any native 4K content?