Earlier this year, Spotify filed an antitrust complaint against Apple with the European Union, spurring an investigation into the platform cut Apple takes on purchases and subscriptions made through the iOS App Store. Apple has already explained its case in a public letter but now an official response has been filed with the EU, with Apple claiming that Spotify is exaggerating how much money Apple takes.
This isn't anything we haven't heard before, although we have some more specific numbers to point to this time around. Apple says that it currently takes a 15 percent cut of subscription fees for around 680,000 Spotify subscribers on iOS, so Spotify isn't being hit with a 30 percent platform tax.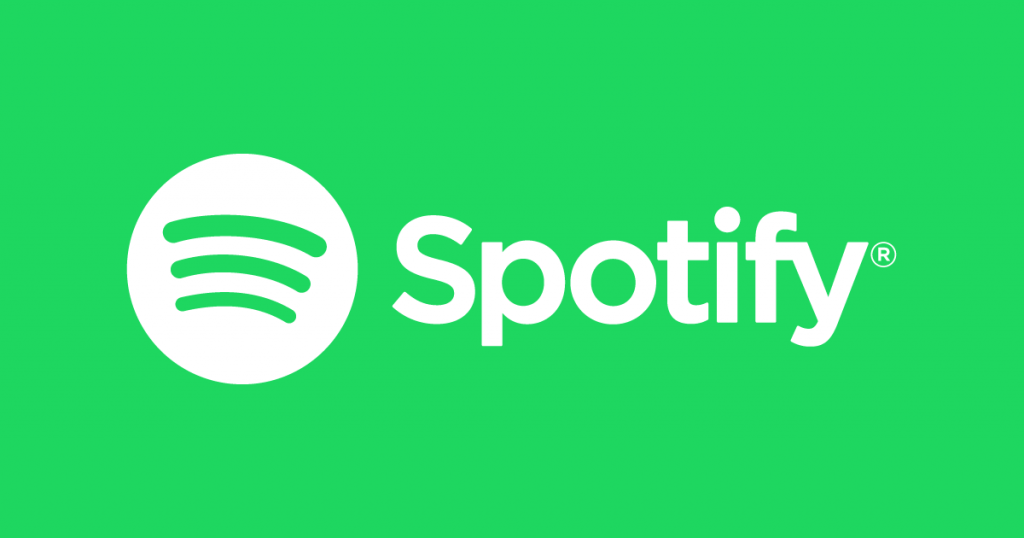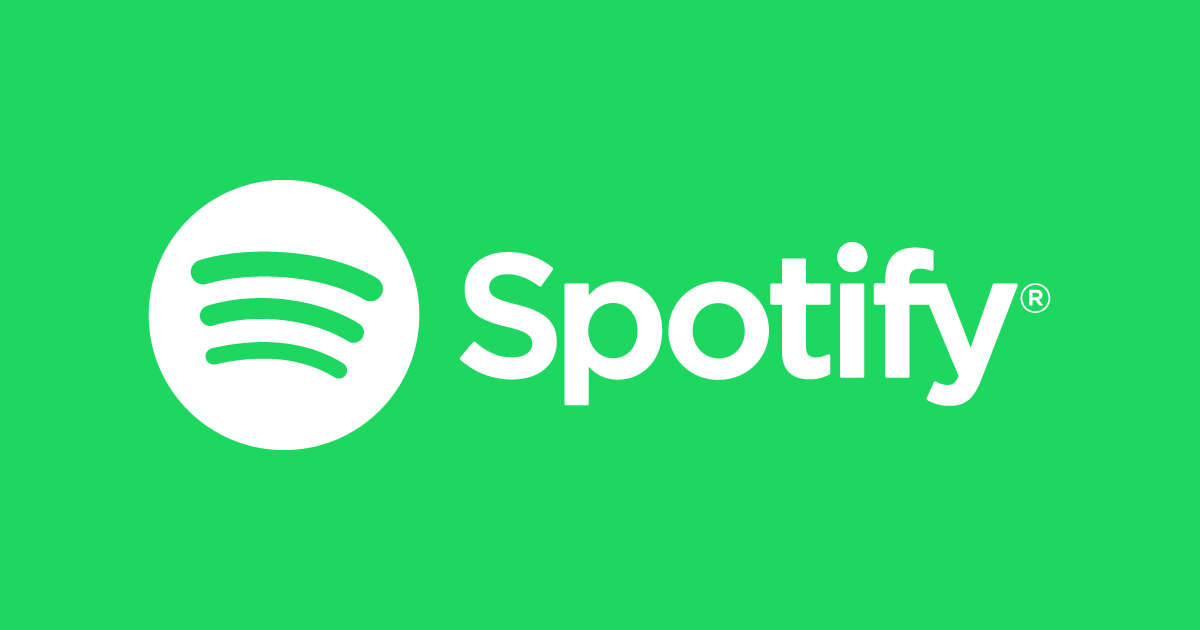 While that sounds like a good argument at first, it is worth noting that Spotify stopped offering subscriptions through the App Store back in 2016. Apple does take a 30 percent cut of new subscriptions for the first year but after that, the cut drops to 15 percent. Apple is only taking 15 percent from Spotify because there hasn't been an option to subscribe through the App Store for years.
The EU's investigation into Spotify's antitrust complaint is still on-going. Spotify does have a good argument here, as it is harder for it to compete with Apple Music on iOS due to the cut Apple takes, even if that cut does shrink on subscriptions after the first 12 months.
KitGuru Says: A 30 percent 'platform tax' has been standard across many popular store fronts for years but app developers and even game studios are starting to fight against it. It will be interesting to see what the European Union ends up having to say about this, as it could end up impacting other digital platforms too.