You have probably heard by now that the European Commission really has it out for Google and recently escalated its case against the company, which could result in a massive fine. However, it looks like at least eBay has Google's back, as CEO, John Donahoe has debunked the EU's monopoly claims.
The European Commission is claiming that Google's shopping service has a monopoly on the online retail market. However, Donahoe pointed out to The Financial Times that eBay is a "strong commerce competitor" to Google, adding weight to Google's own claim that Amazon and eBay pretty much dominate the online shopping.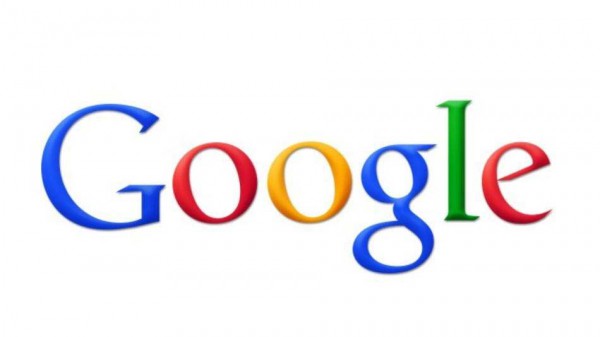 In the European Commission's statement of objections, it said that it was concerned that Google has "given an unfair advantage to its own comparison shopping service, in breach of EU antitrust rules."
Google's own statement, made in a blog post, says otherwise: "If you look at shopping, an area where we have seen a lot of complaints and where the EC has focused in its Statement of Objections, it's clear that (a) there's a ton of competition (including from Amazon and eBay, two of the biggest shopping sites in the world) and (b) Google's shopping results have not harmed the competition."
Google still has around two months to change the EU's mind and convince the commission that it is not breaching anti-trust law. If it fails to do so, the company could be slapped with a huge fine.
Discuss on our Facebook page, HERE.
KitGuru Says: The EU Commission's case against Google is widely seen as unfair but it doesn't look like it is being dropped any time soon. Google probably hopes that more companies will speak out in its defense in order to help prove its innocence in this case.
Via: The Inquirer