Last week, an app developer had revealed that they had been kicked from the iOS App Store due to listing Pebble smartwatch compatibility in the description. However, Apple has now spoke out on the issue and denies that it is removing apps for being compatible with the Pebble.
The App Store had in-fact rejected updates to a number of iOS apps last week, all of which featured Pebble compatibility. However, Apple told Business Insider that this was a "mistake" and that apps will no longer be denied a place on the App Store on the grounds that they are compatible with a competing smartwatch.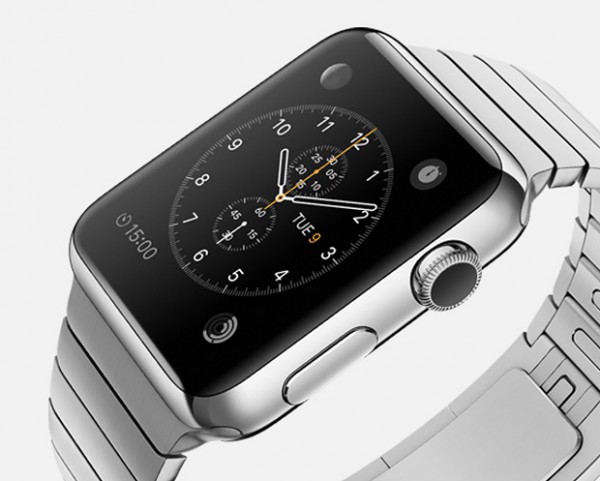 Pebble is also getting involved, speaking on Reddit (Via:The Inquirer), saying that it is currently "working with Apple to clear up any misunderstandings to make sure rejections like the handful of recent ones don't happen again. Apps are still getting approved with mentions of Pebble support in the description or metadata (e.g. RunKeeper). "
"For now, developers should continue with their iOS app update plans and approval submissions to the iTunes store as normal (i.e. include Pebble support in your app info if that was your original intent)."
Obviously, if Apple had continued to block Apps and developers for supporting Pebble, then it would have had a serious legal issue on its hands, much like the one Google has now in the EU due to anti-trust concerns.
Discuss on our Facebook page, HERE.
KitGuru Says: Apple is clearing up the mess it created. However, I do doubt that this was an accident, especially since the bans happened on the day the Apple Watch became available. Since the company has been quick to respond though, it likely won't face any legal trouble.