Back in early 2017, the European Commission began investigating several hardware companies for price fixing, including ASUS, Philips, Pioneer and Denon & Marantz. Now that investigation has come to a close, with €111 million in fines being handed down.
The European Commission announced today that it has issued fines in four separate antitrust cases against ASUS, Denon & Marantz, Philips and Pioneer. The four companies are accused of imposing a fixed or minimum resale price on retailers, meaning online retailers could only sell products like laptops and monitors at a specific price. If a retailer was found selling certain products at a less than ideal price, then sanctions would be imposed, including the blocking of future supplies.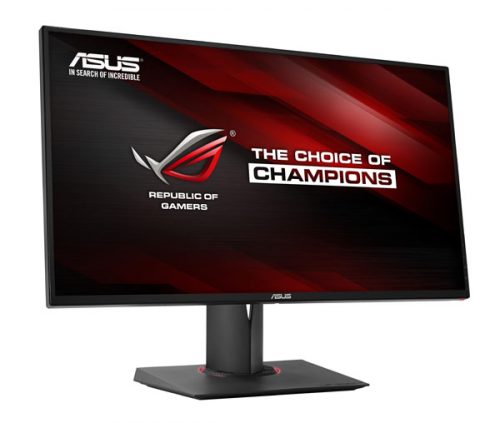 In the case of ASUS, the Commission fined the company €63.5 million. According to the investigation, Asus would monitor the resale price for certain PC hardware products at retail and would request that retailers increase their prices if they fell below a certain threshold. These violations are said to have taken place between 2011 and 2014 in France and Germany in particular.
In the case of Denon & Matantz, the company was fined €7.7 million for forcing minimum resale prices on video and audio gear in Germany and the Netherlands between 2011 and 2015. Philips engaged in similar resale price maintenance in France between 2011 and 2013, this resulted in a €29.8 million fine.
Finally, Pioneer was fined €10.1 million for limiting the ability of retailers to sell products across borders to member states in the EU. The company was also fined for engaging in resale price maintenance in twelve EU countries between 2011 and 2013, including the UK, Spain, Germany, France, Italy and more.
KitGuru Says: Asus seems to have been handed the biggest fine this time around. What do you guys make of the latest antitrust fines from the EU?