The Commission for the Protection of Privacy (CBPL), Belgium's data authority, has been investigating Facebook and has now accused it of NSA-style snooping. The Commission has been looking in to the social network for quite some time now and things have only gotten worse since the Snowden revelations.
Back in June of this year, the CBPL said that it wanted to take Facebook to court, claiming that it doesn't abide by local privacy laws. The arguments have now made it to court, with the CBPL saying that Facebook has been going after more personal information than it needs and disregarding personal privacy.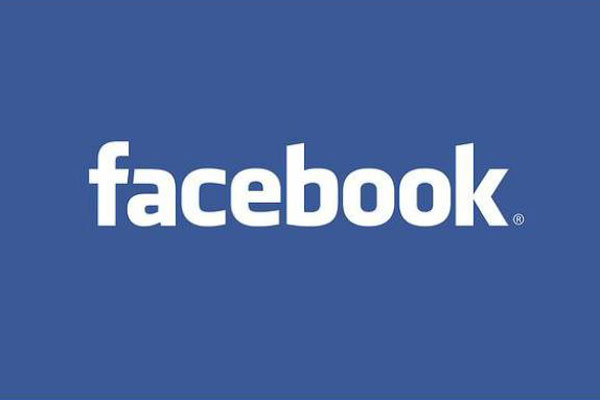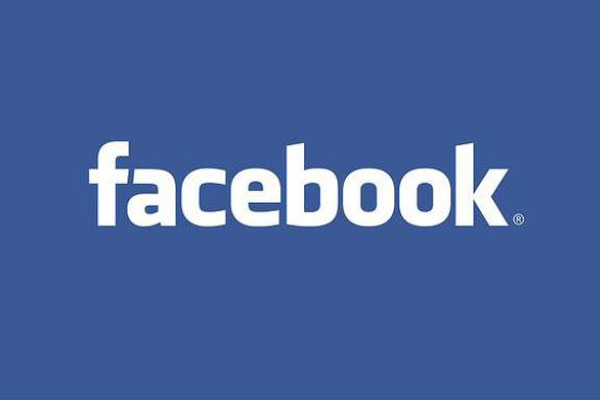 The CBPL would like to see Facebook implement specific privacy policies for Belgium based on the local laws there. This isn't the first time Facebook has dealt with this argument, other countries have taken similar stances, though the social network has managed to get away with not doing anything about it so far.
Facebook has yet to respond to the latest allegations from the CBPL, though according to The Inquirer, it is working on a response at the moment.
KitGuru Says: User privacy is an increasing concern in Europe, so it isn't too surprising to see an issue being taken with Facebook. It will be interesting to see how this pans out.