Just one week ago, we learned that the US Federal Trade Commission (FTC) had raised some concerns and began investigating Nvidia's proposed acquisition of Arm. Things have escalated since then, with the FTC suing Nvidia to block the acquisition.
The FTC announced this move yesterday, with the commission's Bureau of Competition director, Holly Vedova, saying: "The FTC is suing to block the largest semiconductor chip merger in history to prevent a chip conglomerate from stifling the innovation pipeline for next-generation technologies. Tomorrow's technologies depend on preserving today's competitive, cutting-edge chip markets. This proposed deal would distort Arm's incentives in chip markets and allow the combined firm to unfairly undermine Nvidia's rivals."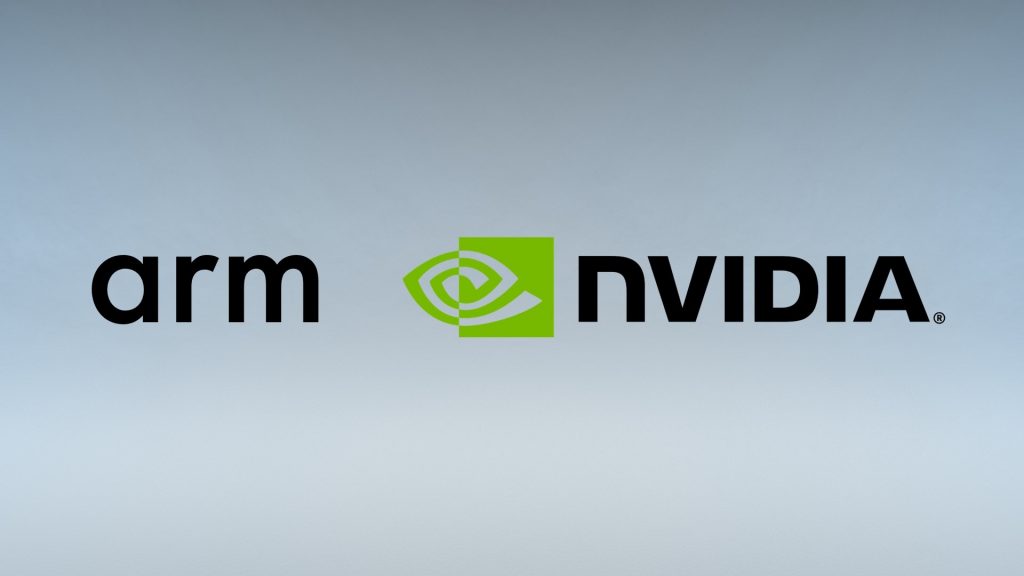 Arm is based in the UK and currently owned by Japanese firm, SoftBank. SoftBank does not supply or market computer chips or devices, making it a neutral party. Nvidia is quite the opposite, with its business being entirely based around computer chips and devices, leading to concerns around the company's ability to supress competition if it merged with Arm.
According to the FTC's complaint, there are three key markets where competition will be harmed if Nvidia acquires Arm, including driver assistance systems for passenger cars, DPU SmartNICs for advanced networking products and Arm-based CPUs for cloud computing providers. The FTC says that merging would Nvidia would likely "result in a critical loss of trust in Arm and its ecosystem" and is also "likely to harm innovation competition by eliminating innovations that Arm would have pursued but for a conflict with Nvidia's interests".
The trial for this is scheduled to begin in August 2022, and other regulators in Europe and the UK are also currently investigating the acquisition and may also take steps to prevent it.
KitGuru Says: Nvidia has not yet commented publicly on the FTC's lawsuit filing, but we should see a response soon enough.