Google shut down its Glass explorers program earlier this year, bringing development of the wearable back behind closed doors. However, it turns out that Google is already ready to show off early versions of Glass 2, reportedly sending prototype units out to selected partners.
The few people to have a Glass 2 prototype are a part of the Glass at Work program, according to 9to5Google. These units have been shown off privately and are not yet ready for the public to view, after all, development is still in the very early stages.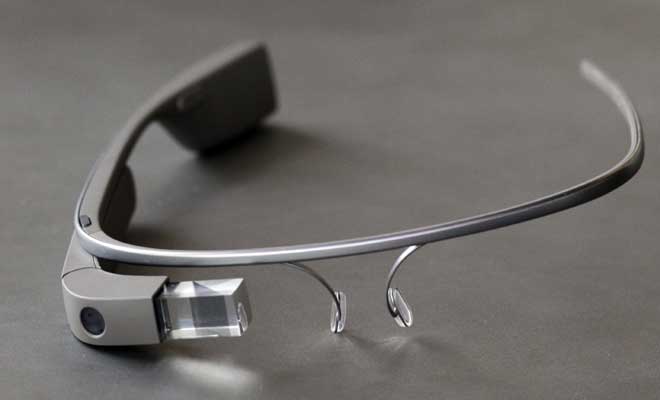 Since development was brought back behind closed doors, there has been a significant shift in engineers and leadership working on Glass. It is currently unknown if Google had shown selected business partners an earlier model, before the shake up. However, we do know that at least one company has apparently seen Glass 2 since the change over.
It looks like Google is now putting more of a focus on its Glass at Work program, which is made up of ten start-ups currently working on software for Glass and other wearable devices. Additionally, Google won't be showing off Glass 2 to the public until its perfect, which is a very different approach to the Explorers program, which saw the device offered up for sale to be used out in the public eye.
Discuss on our Facebook page, HERE.
KitGuru Says: It sounds like Google is making progress on Glass 2, although its approach to development this time around is very different. It will be interesting to hear how things go over the next few months.