Google Glass is still alive and well behind the closed doors of Google X. However, even with development now taking place behind closed doors, that isn't stopping us from getting any information on what could be coming. The latest news seems to be that one of Google's Glass 2 variants ditches the display entirely, in favour of going audio-only for control.
We heard a while back that Google had several potential Glass designs it was working on. Now, a report from The Information shows that there are three in the works, one with a display for businesses and two without a display, which will rely on audio.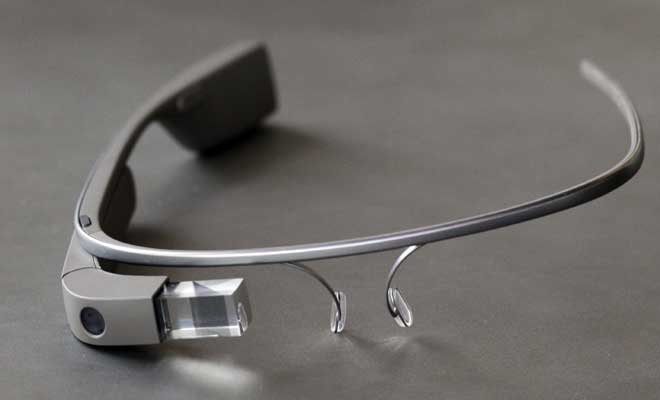 These new Google Glass models will likely début in 2016, though Google isn't rushing anything out of the door this time around. Previous reports also point towards Intel partnering with Google for the hardware on the next Google Glass, along with a big push for enterprise use.
Right now, there is no word on when Google plans to unveil its next generation smart glasses, though hopefully it will have improved on the weak points of the original Glass prototype.
Discuss on our Facebook page, HERE.
KitGuru Says: Relying on audio only doesn't sound like a super appealing idea, on top of that, I think many will find themselves just continuing to check their phones as they have done for years. That said, Google hasn't officially announced anything yet, so this could all turn out to be wrong. Hopefully we will learn more at some point next year.