A couple of years ago, it came to light that Google had paid Apple around $1 billion to keep its search engine as the default on the iOS Safari browser. To be more specific, Apple was making 34 percent of the revenue from Google's iOS traffic. Apple has considered changing default search engines in the past but it looks like Google just keeps on paying, with the latest reports claiming that Google now pays $9 billion per year.
While Android has grown tremendously in popularity over the years, Apple's iOS is still widely used and continues to be very popular. In order to keep Google Search on top, the company pays several popular platform holders to remain as the default search engine. Yahoo used to pay Mozilla $300 million a year to be the default search engine on Firefox but that mantle was recently taken by Google due to a higher bid.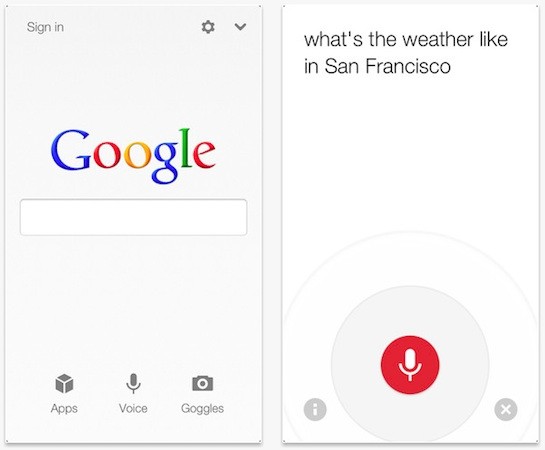 According to a Business Insider report, Apple is still one of the biggest traffic channels for Google Search. With that in mind, Google's revenue share deal with Apple is now worth more than ever, with analysts at Goldman Sachs claiming that the payout is now sitting at around the $9 billion per year mark.
The number is expected to grow further next year, with estimates for 2019 revenue sitting at $12 billion. Essentially, Apple makes more money from Google than it does from Apple Music.
KitGuru Says: Apple seems to make an awful lot of money from Google. It does make you wonder though, how many other deals like this does Google have floating around to give its search engine the competitive edge?  I also wonder if Google would be any less prominent if these deals weren't in place, after all, for many Google will always be the defacto search engine.