We've been hearing a lot about Google's laptop plans recently. Back in January, developers began testing Fuchsia OS on the Pixelbook, then we heard that we may see a new Pixelbook launch later this year. Now, it looks like the Chrome OS team is trying something new, as references to an 'Alt OS' mode have been found in the latest Chrome OS build.
While details are thin, those sleuthing through the code did find a reference to an internal Google document called "go/vboot-windows", which indicates that Alt OS could be a new feature to dual-boot Chrome OS powered laptops. This would be similar to macOS and Boot Camp, allowing users to partition their drive to install a second operating system.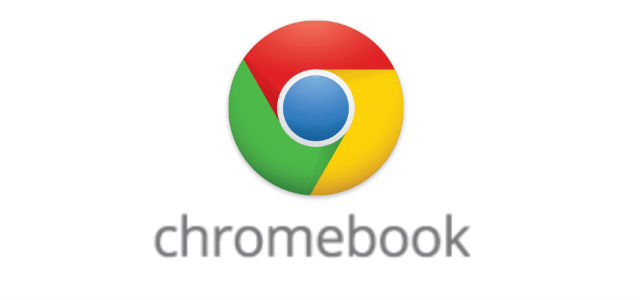 Google hasn't openly discussed Alt OS yet, so it could just be an internal test. Alternatively, it could also be in use behind the scenes to dual-boot the Pixelbook with Fuchsia OS for testing purposes.
Still, judging by the reference to booting Windows, it certainly sounds like Alt OS will be the Chrome OS alternative to Apple's Boot Camp tool.
KitGuru Says: I don't have much experience with Chrome OS myself, but I'm sure there are a few power users out there who would welcome the option of dual-booting. That said, we don't know for sure if Alt OS will be a dual-booting tool just yet. Do you guys think Google should open up Chrome OS for dual-booting with Windows?