Way back in August 2016, we began hearing about Google's mysterious new operating system called 'Fuchsia'. It's an open-sourced project but so far, Google hasn't given us a proper showing of it. Back in May 2017 we saw a video of what the OS would look like running on a smartphone, but now it looks like Google has begun opening up Fuchsia testing for laptops too.
This week it has been reported that Google has released documentation showing how to install the Fuchsia OS on the company's own Pixelbook laptop. Google hasn't given much official word on its plans for Fuchsia just yet, but speaking with Chrome Unboxed, Google's VP of Android engineering gave the following statement: "Fuchsia is an early-stage experimental project. We, you know, we actually have lots of cool early projects at Google. I think what's interesting here is its open source, so people can see it and comment on it. Like lots of early-stage projects, it's gonna probably pivot and morph."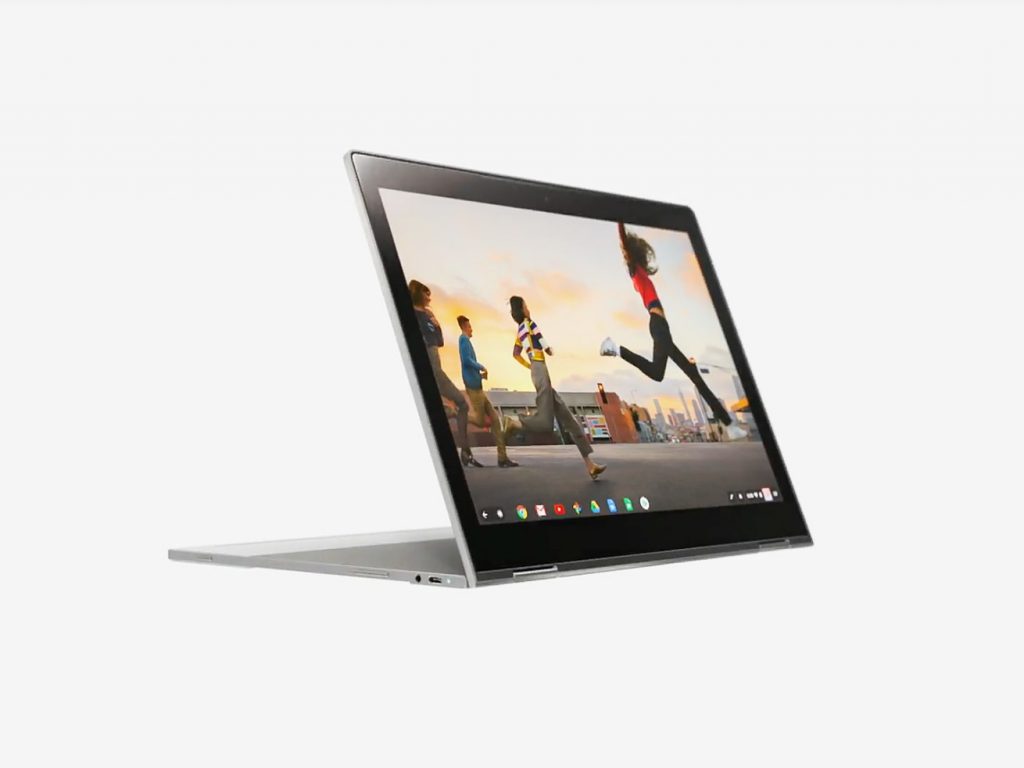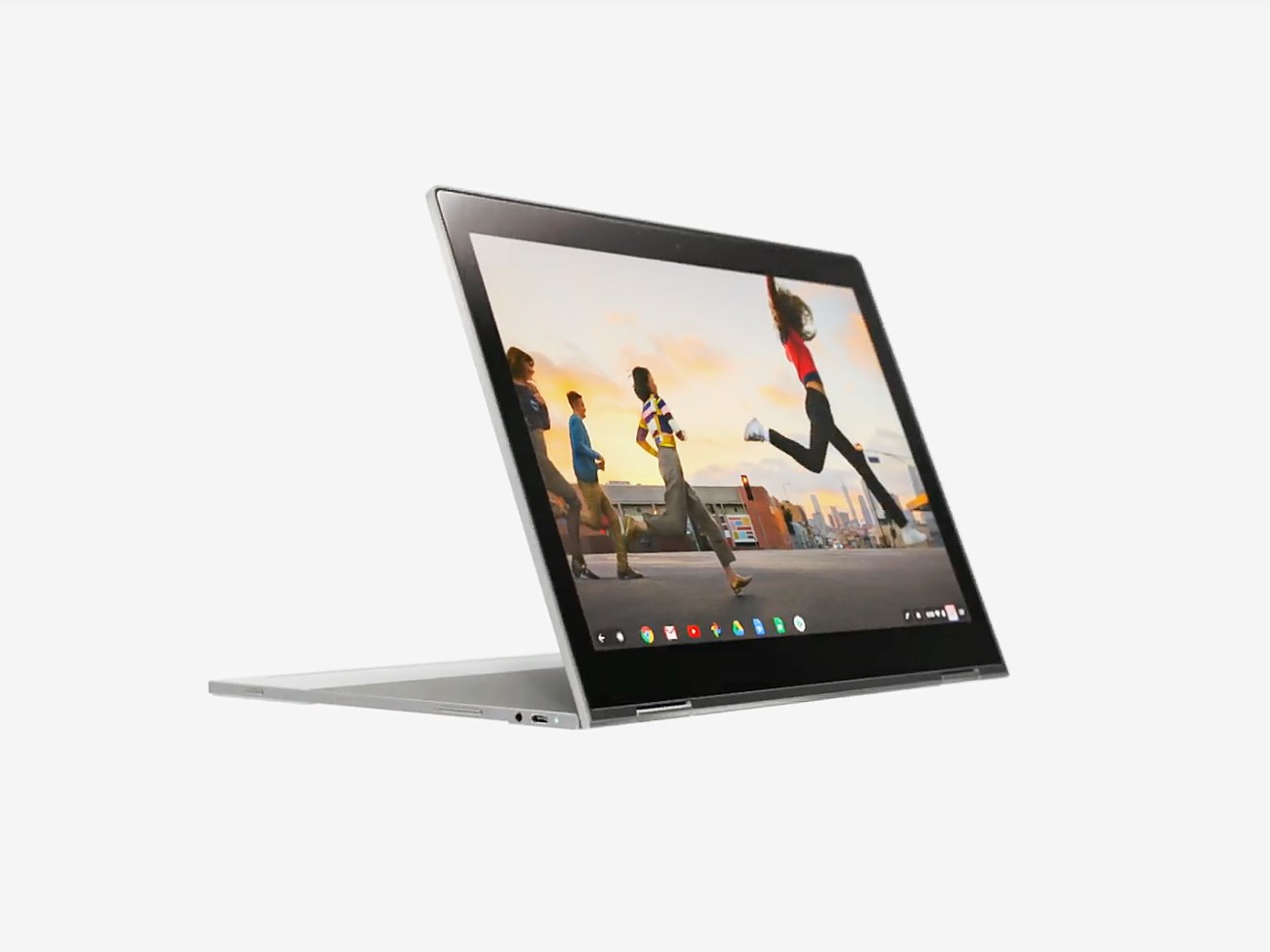 Judging by Burke's statement, Google isn't ready to talk about its new upcoming OS just yet. Truth be told, the developers behind it may not even have a final goal in mind yet. However, from what we've seen and heard so far, it makes sense for this to be a unified OS that can carry over between smartphones and desktops. For years, users have wanted Chrome OS and Android to merge, so that could be something that Google is working towards with this, though the project is entirely new.
Fuchsia has been in development for well over a year already. Since it is open source, we know a couple of things about it, like the fact that it is built off of the Zircon microkernel. This is separate from the Linux kernels that form Android and Chrome OS, so it seems like Google is just preparing itself for the future and taking its time with Fuchsia.
KitGuru Says: Fuchsia might be open source, but it sounds like it is going to be a while before Google begins talking about it publicly. Opening up testing for laptops is an interesting development though, it certainly gives the impression that Google is working towards having a unified OS, similarly to what Microsoft is working towards with Windows 10.