While Google's fourth quarter earnings fell just short of analyst expectations on Thursday, the firm did manage to post strong Nexus 5, Chromecast and Google Play sales. Wall Street expected Google to generate $16.75 billion in revenue,  and while it did manage to surpass that, generating $16.86 billion, share prices fell just short of  the $12.26 estimates landing at $12.01 per share.
The slight shortcoming could be down to Google tending to Motorola, which has since been handed over to Lenovo. During the internet giant's earnings call, it was able to boast that for the first time its cash flow wasn't driven by advert sales as the Nexus 5, Chromecast and Google Play had strong sales over the holiday season. No exact sales figures have been released but it turns out that the Chromecast was the company's best selling product.
Google CFO Patrick Pichette said, "Play hardware sales drove a big chunk of quarter-over-quarter growth. Nexus 5 was very strong for us, and the Chromecast was a best seller all quarter." Chromebook sales wasn't a big topic of conversation as the Google powered laptops were mostly sold outside of the Play Store.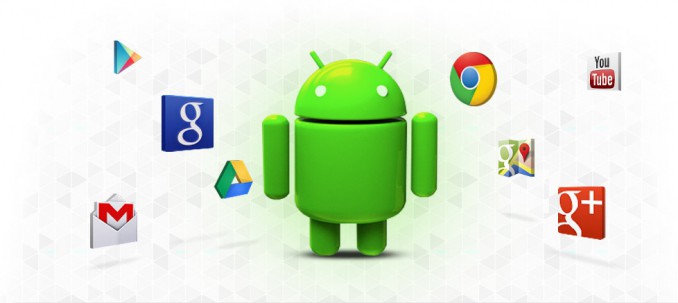 Google CEO Larry Page has some positive words to say: "We ended 2013 with another great quarter of momentum and growth. Google's standalone revenue was up 22 [percent] year on year, at $15.7bn. We made great progress across a wide range of product improvements and business goals. I'm also very excited about improving people's lives even more with continued hard work on our user experiences."
KitGuru Says: Another strong quarter from Google, I'm looking forward to seeing what new Nexus devices come out this year, if the rumoured red Nexus 5 comes out soon that might just be my next phone. 
Source: The Inquirer