We have been hearing about YouTube's potential plans to put a subscription option in place for months now but it looks like it will finally arrive as soon as next month. According to new reports, Google is planning to launch paid subscriptions at the end of October, with an email being sent to current YouTube partners stating that they need to sign up by the 22nd of October, or they may face some issues.
Google is planning to use this new method of monetization to supplement advertising revenue, since Adblock has pretty much killed CPM rates across the web, not just on YouTube. Partners need to sign up to be a part of the subscription model by the 22nd of October, or their videos will be set to private and monetisation will be disabled in the US- essentially, partners don't really have a choice.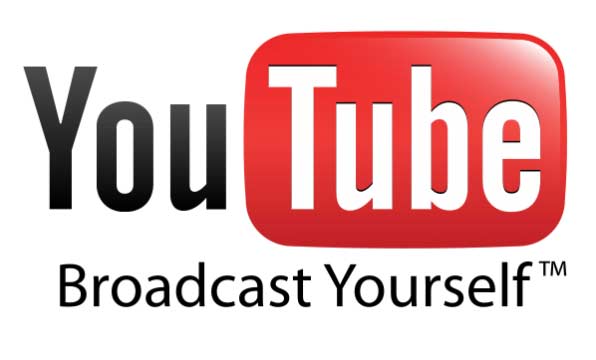 This is all according to an email obtained by Re/Code. The subscription means you won't see adverts but you will instead be supporting YouTube directly. It doesn't seem like YouTube is planning to give each channel their own paid subscription button, as we have seen on Twitch, instead, the subscription will cover the entirety of YouTube and possibly even YouTube's Music Key service as well.
Apparently, Google is planning on charging $9.99 a month for ad free viewing, with the service set to be US-only at first. The price may seem a little on the high side to many so it will be interesting to see if this plays out in Google's favour.
Discuss on our Facebook page, HERE.
KitGuru Says: A lot of content creators on the web rely on advertising revenue to keep doing what they love. It's no different here at KitGuru, unfortunately, ad-block has made providing free content on the web much harder for most. With that in mind, it's not surprising to see YouTube attempting a subscription model now. Obviously a paid subscription might be a bit too much for some people but whitelisting channels or sites you visit regularly helps. Do you think YouTube's paid subscription model will be successful? Would you rather pay for the entire site, or on a per channel basis as seen on Twitch?