A California court has decided to dismiss two class-action lawsuits against Google, which accused the company of bad business practises, despite a lack of evidence. Eventually, it was decided that the plaintiffs could not sufficiently support their claims.
The first class action lawsuit claimed that because Google has other Android device makers bundle its own software suite on their devices, the mobile market has become "financially and creatively stagnated". The lawsuit then went on to claim that this meant that consumers were paying too much for their Android devices. However, due to lack of evidence, a judge deemed the claims as 'speculative' and eventually dismissed the suit.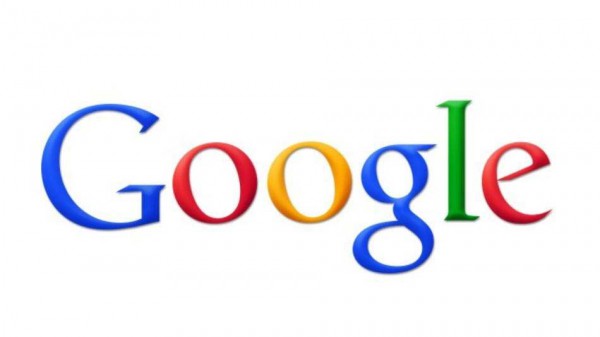 A second class-action lawsuit from the same law firm claimed that Google had knowingly shut down customer's AdSense accounts in an effort to avoid paying them their share of revenue.
Once again, the second class-action suit was thrown out by the same judge, based on lack of sufficient evidence and a weak argument. The cancelled AdSense accounts in question were shut down for violating Google's terms of service and therefore, were no longer entitled to revenue share.
Discuss on our Facebook page, HERE.
KitGuru Says: Class-action lawsuits rarely benefit anyone but the lawyers involved. Often plaintiffs will receive a relatively small payout while the lawyers take a sizeable chunk of the cash.
Source: The Register