Despite the success of Stranger Things Season 4, there has been a lingering nervousness around Netflix's Q2 earnings report. In Q1, the streaming giant lost subscribers for the first time in a decade, putting an end to the non-stop growth Netflix had previously enjoyed. Over last quarter, Netflix did lost almost a million subscribers worldwide, which is actually much less than initially forecast. 
Following on from Netflix's disappointing Q1, some forecasts estimated that the service would lose as many as 2 million subscribers. As it turns out, Netflix only lost 970,000. Strong viewership and interest in Stranger Things Season 4 helped keep Netflix afloat and now in Q3, Netflix is actually expecting to gain 1 million subscribers back.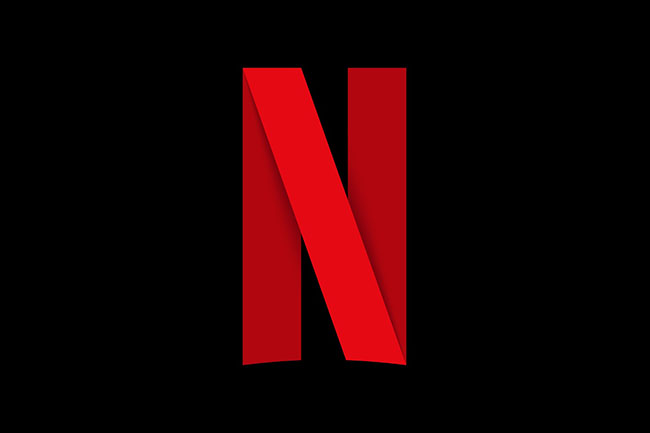 Netflix didn't go into too much detail on how it expects to regain a million subscribers. Many left due to rising prices and a lack of new quality content offerings compared to rivals like HBO Max, Disney+, Paramount+ and even Apple TV+. Amazon has also been making gains and is on track for a big year for Prime Video thanks to The Boys Season 3 and the upcoming debut of its Lord of the Rings TV series.
Games will play a role in Netflix adding value to its service. The company claims that millions have played the few titles already on offer and that there is "a solid pipeline of new games that will launch over the next several years".
Netflix may also look to increase revenue with a ban on password sharing. A recent limited-region test saw Netflix giving subscribers the option to add an extra household to their subscription for an extra $2.99 per month. Users will be able to watch at a new location for up to 14 days without paying, but after that, access will be blocked until you add that household to your plan. This 14-day grace period will also allow Netflix to avoid penalising those watching while travelling.
Netflix's stock price has climbed since the earnings report, and at the time of writing, has pushed back over $200 per share.
Discuss on our Facebook page, HERE.
KitGuru Says: I've been unsubscribed to Netflix for a few months now and surprisingly, I've not really missed it. Are you still subscribed to Netflix? Are you thinking about cancelling or are you happy with the service as is?