After a long waiting period, Rick and Morty Season 3 officially began airing in the US late last month. At the time, Netflix announced that its UK subscribers would get new episodes of this season every week, the day after it airs in the US. Unfortunately, Netflix didn't plan for the fact that this season's first episode originally aired months ago, on April 1st. So when US fans got to watch episode 2, Netflix UK customers were stuck with episode 1. It's an unfortunate situation but it also symbolises why piracy is still so relevant today.
On the internet, you have the ability to reach an audience across the globe. So when episode two of Rick and Morty began airing in the US, you can bet that fans of the show across the world heard all about it. They saw the gifs, the reviews, the reactions, all of it. Meanwhile, those same non-US fans couldn't enjoy the episode they kept hearing about- at least not through legal means.
Therein lies the problem. Nobody wants to miss out on being part of the zeitgeist and for whatever reason, companies still don't get it.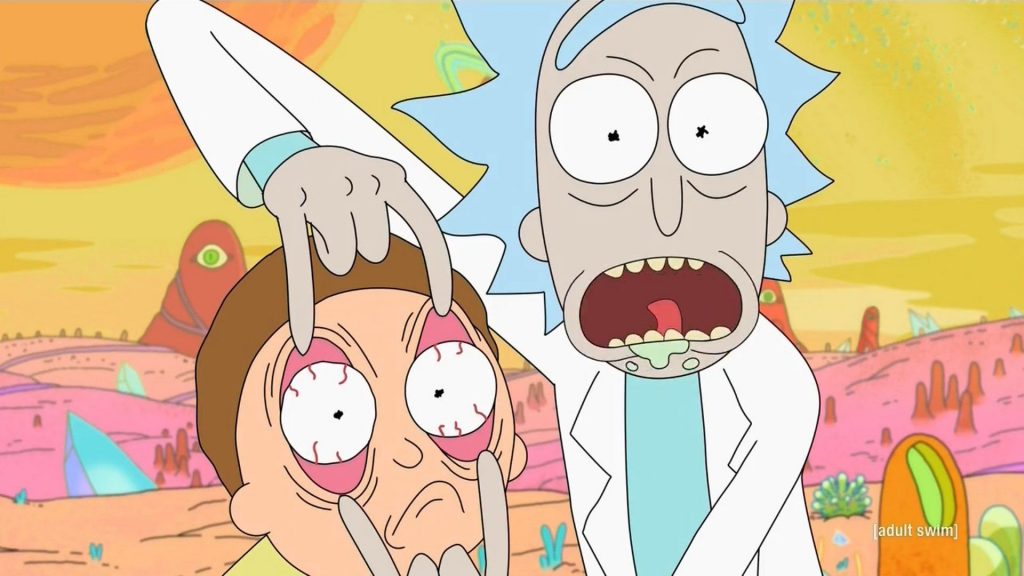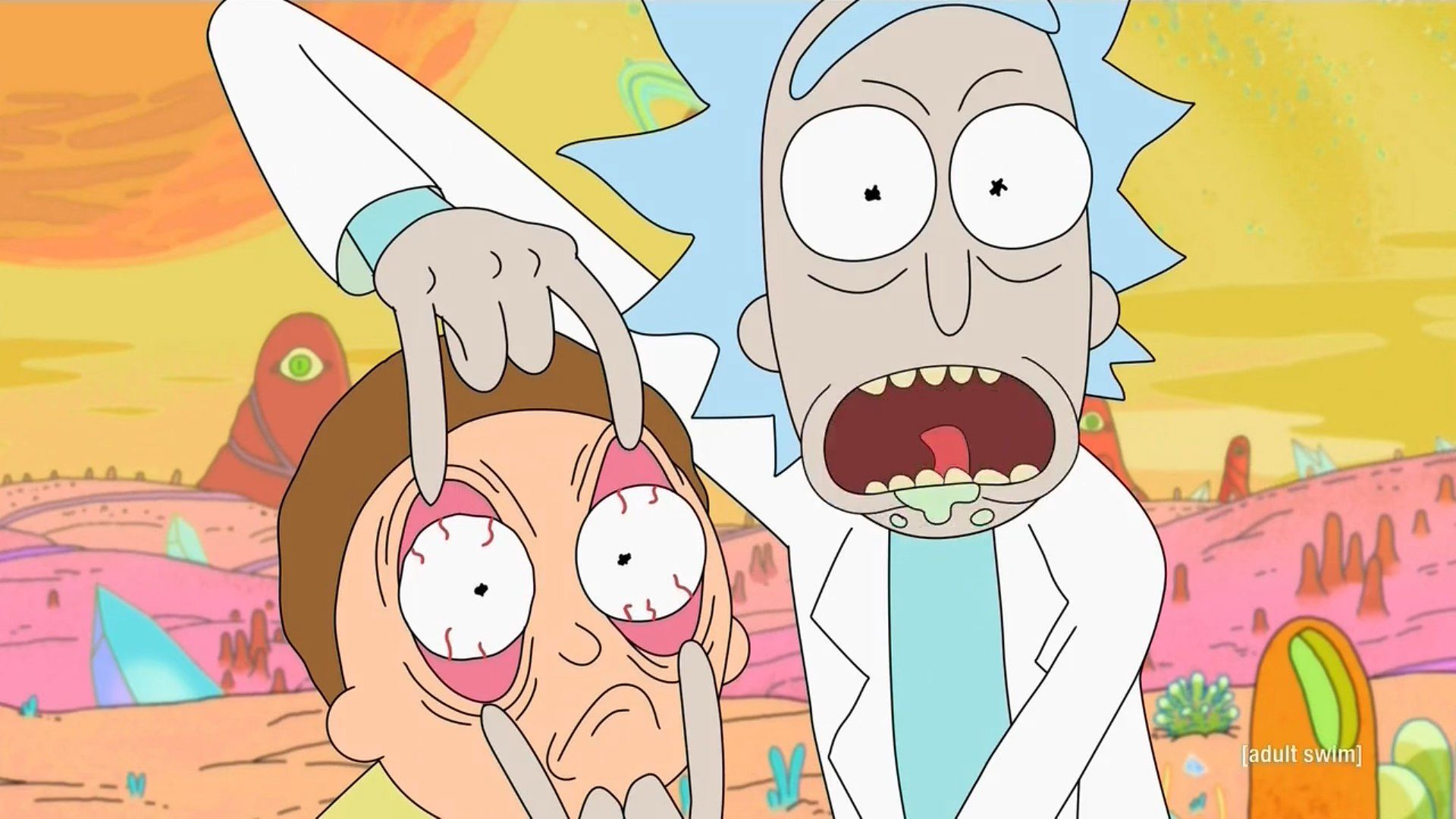 Rick and Morty's premiere episode for season 3 was being shared worldwide on Facebook the day after it aired. It was also being shared worldwide on torrent sites and streaming sites. To think that nobody outside of the US saw that episode back in April would be naive to say the least. And yet, Netflix UK's deal for Rick and Morty season 3 doesn't reflect that reality at all, it assumes nobody in the UK heard about or saw that episode back when it originally aired, despite the fact that it was trending worldwide.
Right now, new episodes of Rick and Morty can be found in the 'popular downloads' section of most major public torrent sites. It's not just a few thousand people downloading these episodes weekly either, it's tens of thousands spread across different sites. That's not even taking into account those streaming instead, via services like Popcorn Time or through Kodi boxes.
Rick and Morty isn't a unique case either. Game of Thrones is still consistently the most pirated show on TV each year and while legal alternatives in the UK have gotten better, that can't be said for the rest of the world.
It's 2017 and piracy is still most definitely a service problem. Progress is being made but until services like Netflix can reliably secure global streaming rights and implement proper simulcasting with the US, torrenting and illegal streaming is still going to be a popular solution for many around the world.
KitGuru Says: How many of you still regularly need to resort to piracy in order to stay up to date with popular shows? How long would you be willing to wait to watch something after it airs in the US?