On-Live has been struggling ever since launch, the cloud gaming service never really performed up to par and as a result, most people gave up on the service and the idea of cloud-gaming entirely. Now, the company is finally closing its doors this month and Sony will be picking up its patents.
Sony's interest in purchasing parts of the On-Live company isn't surprising, Sony has made a big push for cloud gaming recently with its purchase of Gaikai and the launch of PlayStation Now, which recently hit Europe in closed beta form.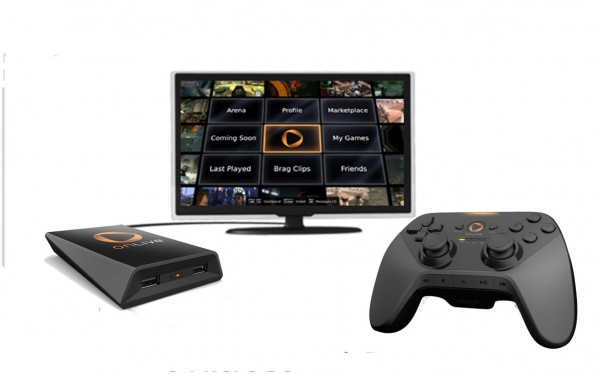 Exact terms of the transactions were not mentioned in the press release but it did confirm that On-Live is no more:
"Users will continue to have access to OnLive's services until April 30, 2015, including the OnLive Game Service, OnLive Desktop, and SL Go (Second Life). After today's date, no further subscription renewals will be charged for any of these services. Users whose subscriptions renewed on or after March 28 will be refunded. Following the termination of the company's services and related products, OnLive will engage in an orderly wind-down of the company and cease operations."
Obviously, this does mean that those who bought access to titles through On-Live will no longer be able to play them, which was always one of the big dangers of the service. We don't know what Sony will do with the technology and ideas it has purchased from On-Live, or how it will improve PS Now but Sony probably has something up its sleeve.
If you would like to read more on what we think about cloud gaming, then you can check out our analysis of Nvidia's GRID service, HERE.
Discuss on our Facebook page, HERE.
KitGuru Says: On-Live never really did take off so seeing the company shut down isn't too surprising. I tried out the service a couple of times some time ago and it didn't really work well enough to justify spending any money on access to the games library. Maybe On-Live's patents will somehow help Sony improve its own cloud gaming service. Did any of you guys use On-Live? What did you think of it?