VPNs are widely used these days, not just to get around geographical content blocks but also for general privacy on the web. Hotspot Shield is perhaps one of the biggest VPN providers to also offer a free user tier but according to a privacy advocacy group, the company may not be keeping everything above board. While Hotspot Shield is advertised as a way to browse the web anonymously, there are claims that the application collects user information and can even intercept traffic. This has prompted calls for the FTC to investigate.
The Centre for Democracy and Technology has filed a 14-page long complaint with the Federal Trade Commission against Hotspot Shield. The group claims that Hotspot Shield collects user information and works with advertisers, contrasting with the VPNs claim of offering complete anonymity.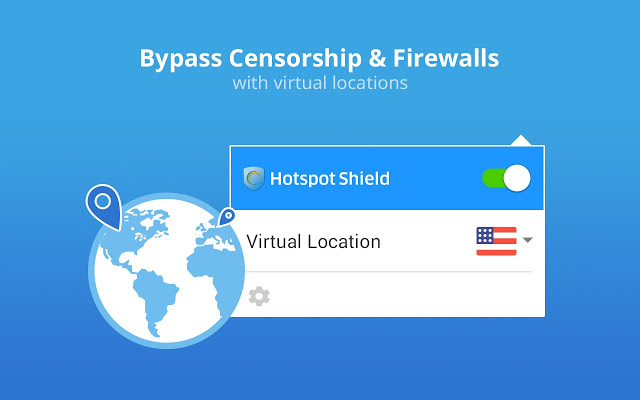 As Ars Technica points out, this was discovered as part of a research effort between the CDT and the Carnegie Mellon University, which determined that Hotspot Shield sometimes "redirects e-commerce traffic to partnering domains". Essentially when a Hotspot Shield user visits a retailer website, like Target, the application can intercept and redirect the HTTP requests to partnered companies.
The complaint finishes on requesting that the FTC carry out their own investigation into the matter to determine whether or not Hotspot Shield's trade practices are "unfair and deceptive".
KitGuru Says: I've used Hotspot Shield myself a bunch of times, though I imagine if this practise is in place, it will only be affecting free users, rather than those paying the premium subscription. Still, if the application is monitoring traffic for advertising or data collection purposes, then the company would need to be open about that with its users.