Now that 256GB microSD cards are becoming more common, it is time for the bar to raise once again. This week, SanDisk has launched its brand new 400GB microSD card, the highest capacity microSD in the world.
Previously Samsung held the title for highest capacity microSD card with its 256GB EVO chip released last year. Now, SanDisk has managed to one-up them with its 400GB card, which can transfer files at up to 100MB/s.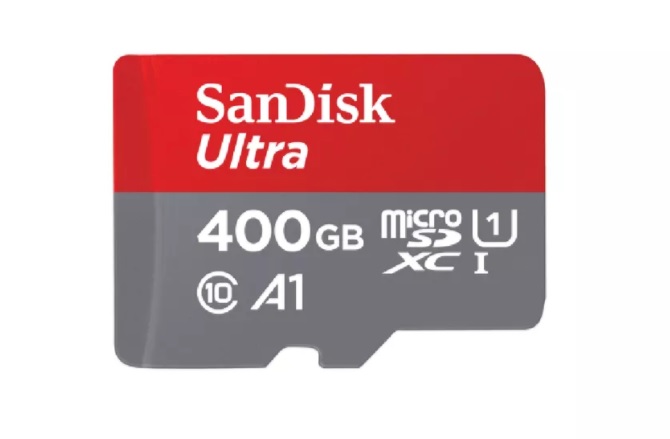 If you wanted to use something like this in your phone to store apps, then that would also be completely feasible. This is rated as an App Performance Class A1 device, which essentially means it'll be quick enough to run apps well without hindering performance or causing problems.
Unfortunately, the price tag might be a bitter pill for some to swallow. For a 400GB microSD card from SanDisk, you are going to need to spend about $249.99. A specific release date has yet to be revealed but we should expect these to roll out before the end of the year.
KitGuru Says: Something like this would be great for photographers but also for smartphone power users. How much expandable storage do you currently use with your smartphone? Would you grab a 400GB microSD if you could?