Throughout Destiny's lifespan, the game has repeatedly had details leak, whether it surrounded its initial troubled development, or upcoming DLC. Now, it seems that leaks won't be becoming a thing of the past with Destiny 2, as a report this week has given us some early details about the sequel's first planned DLC.
If you didn't get the hint, spoilers will follow. If you don't want to know anything about future Destiny 2 content, then you should probably skip this article.
As with most Destiny leaks, this report comes from Kotaku, whose sources said that the first Destiny 2 DLC will be called 'The Curse of Osiris'. This DLC will focus on you rescuing Osiris, an exiled Warlock who spends his time studying 'the darkness'. You will be trying to keep Osiris out of the hands of the Vex. Osiris was mentioned in the original Destiny but he was a vague character, it seems this DLC will expand the lore and introduce him properly.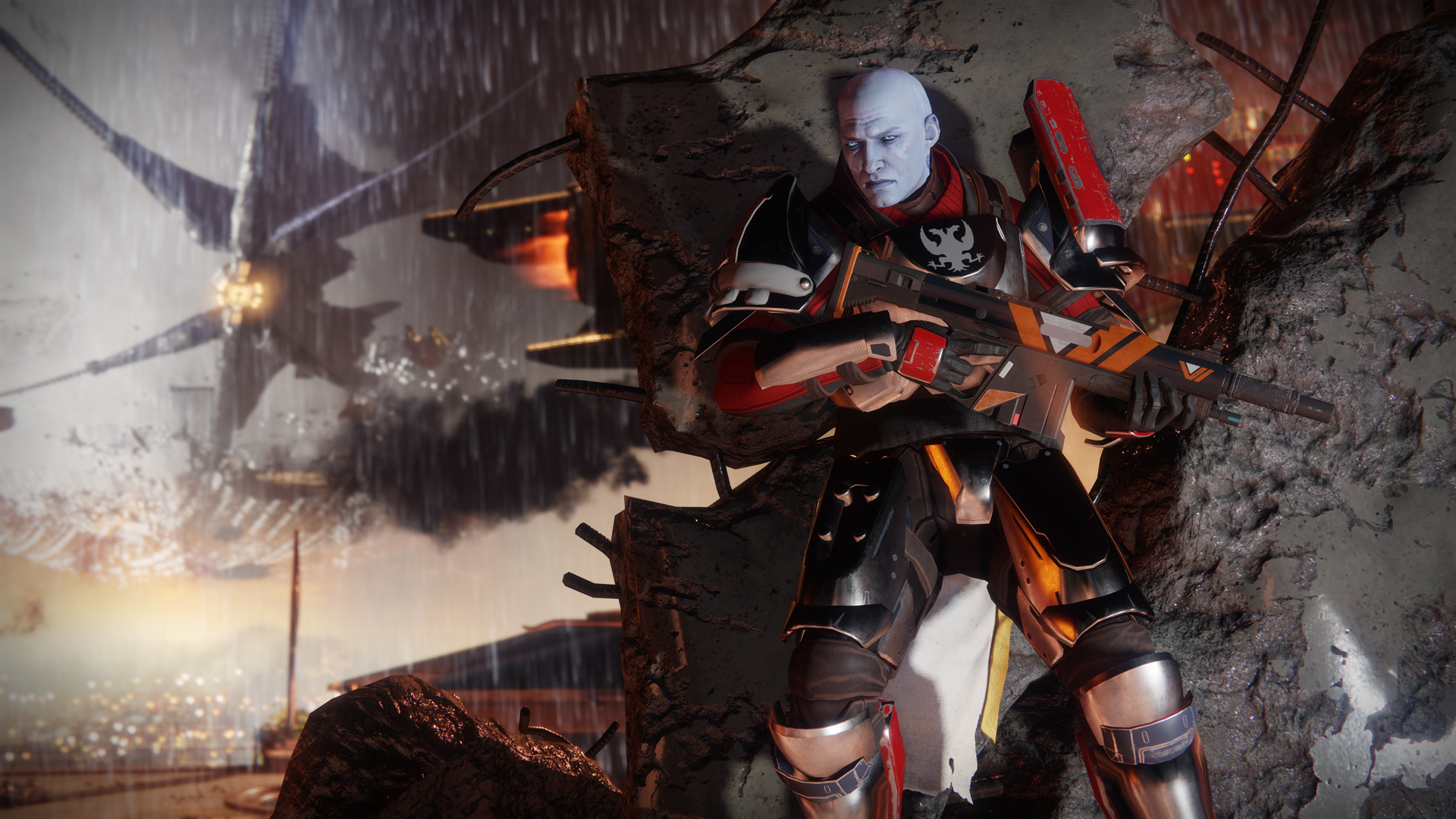 The Curse of Osiris will launch three months after Destiny 2's initial release date on the 6th of September. That's for consoles anyway, there was no mention of the PC release date, which could be different given that the game won't be landing on the platform until the 24th of October.
With Destiny 2, Bungie will be reattempting its original DLC release schedule for Destiny 1. The idea is to release a new DLC drop every three months. This time around though, Bungie has some extra help to ensure these content drops are more substantial. After all, we don't need to see a repeat of The Dark Below, which was thoroughly disappointing to fans of Destiny 1.
KitGuru Says: A lot of people were burned on Destiny 1 but I stuck with it and it went on to become one of my favourite games. I have high hopes for Destiny 2, the swift release schedule worries me somewhat but if Bungie can handle it, then I'll happily tag along for the ride.