Alienware has dabbled in PC gaming accessories for a long time now but for the most part, the company has stuck to desktops, laptops and the occasional mouse or keyboard. This year that is changing, as Alienware is launching two 34-inch Ultra Wide gaming monitors, both sporting G-Sync, ultra fast refresh rates and more.
There are two different versions, one is a 34-inch 2560×1080 monitor with G-Sync and a 160Hz refresh rate. That resolution won't look too sharp at 34-inches but the 160Hz refresh rate isn't anything to scoff at, though it may be usurped next year when Acer's Predator X35 hits the market with a 3440×1440 resolution and 200Hz refresh rate.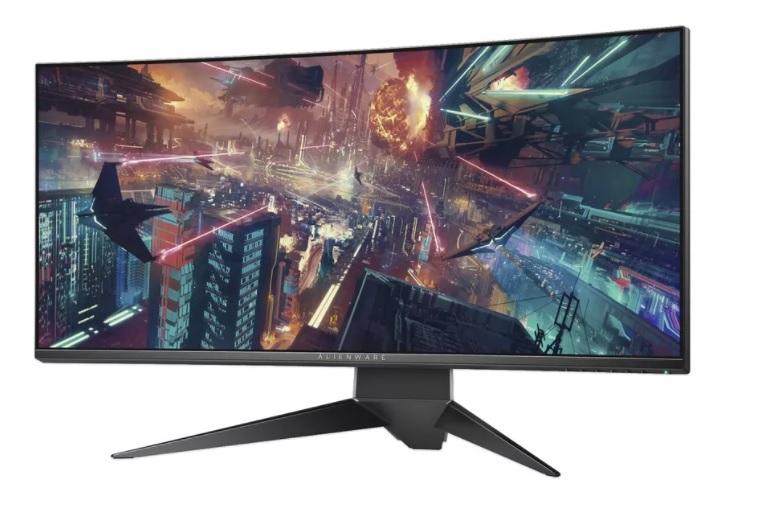 In any case, Alienware is also offering a 3440×1440 version of this display, also featuring G-Sync but bumping the refresh rate down to 120Hz instead. Both monitors have a 4ms response time, built-in lighting to shine down on your desk and a height adjustable stand.
The 1080p ultrawide will set you back $1,199 while the 1440p ultrawide sits at $1,499.
KitGuru Says: Price wise, these monitors don't represent the best value but it is good to see more companies banding together to flesh out the high refresh rate ultrawide monitor market. Refresh rates appear to be improving too, last year the best we could hope for was 100Hz at 3440×1440, now companies are pushing well beyond that.