It looks like Spotify might be preparing to limit its free streaming tier from early 2016 onwards in order to keep record labels signed on to the service. Spotify is apparently facing pressure from labels, including Sony and Universal to offer less music in the free tier in order to get labels to renew their current contracts.
At present, Spotify's licenses for music from Sony and Universal run out on the 1st of October this year, according to Digital Music News. We have heard in the past that labels aren't happy with the earnings generated from Spotify's ad-supported model and now with Apple Music knocking around, Spotify is likely under increased pressure.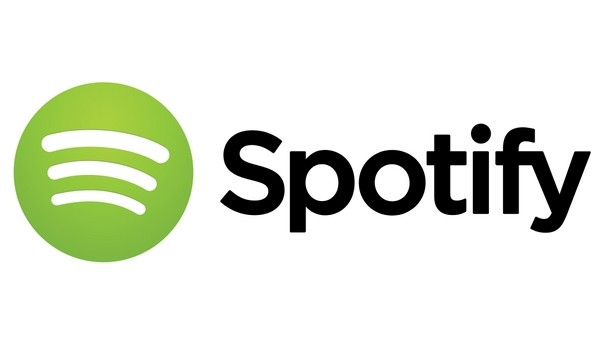 The free tier will be scaled down, meaning certain album releases and tracks will only be available to paying subscribers. This will likely come in to effect for many of the high profile artists, either pushing free-tier customers to spring for the subscription, or potentially pushing them towards piracy.
One of the sources speaking with Digital Music News said that Spotify wants "free users to feel like they're missing something" rather than just being forced to listen to adverts every so often. Changes are likely being talked over with labels already and according to the report, they will come in to effect next year.
This all follows the launch of Apple Music, which was recently cleared of anti-competitive practises by the EU Commission, though the FTC is still investigating in the US. The service currently has 11 million trial users, though we won't know how many of those stick around to pay the subscription until sometime after September.
Discuss on our Facebook page, HERE.
KitGuru Says: Spotify still has around 70 million free users, which has to count for something. However, it almost sounds like now that Apple Music is around, labels are more willing to begin withdrawing support from Spotify.