Microsoft announced the HoloLens back in January but despite it being shown off as the next evolution for Minecraft gameplay at events like E3, company CEO, Satya Nadella, says that the first iteration of the hardware won't be primarily targeted at gamers but rather, enterprise users instead.
Microsoft's CEO sees more immediate uses for "developers and enterprise scenarios" in the first purchasable iteration of the augmented reality headset. Satya Nadella expressed his thoughts in an interview with ZDNet: "Gaming will always be a scenario and there will be other entertainment broadly. But, with the V.1 of HoloLens, I want us to push a lot more of the enterprise usage."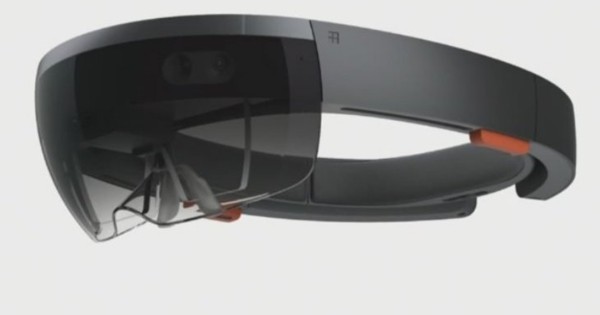 This makes sense as when the HoloLens was initially revealed, the presentation wasn't purely focussed on gaming, although Minecraft was a brief part of it. The extent of the HoloLens' gaming capabilities weren't really explored until E3 but given that this is new technology, developers need to get their hands on it first.
The interview also explores why Microsoft bought Minecraft, with Nadella going on to explain that he wanted a "hit game for the new medium of mixed reality", Minecraft has been a top seller on PC, consoles and mobile, which made it a great option for the new HoloLens platform.
Discuss on our Facebook page, HERE.
KitGuru Says: Microsoft's roots are in enterprise and development, so it makes sense that the company is focussing on those two areas for the first version of its HoloLens. On top of that, the headset currently has a very limited field of view, which limits it a bit on the gaming side.