Google has faced antitrust allegations all across the world, facing cases in Europe, Asia and other territories. Now, the US Department of Justice is also aiming at Google, filing a new antitrust lawsuit. 
The US DOJ says Google has an unfair monopoly over search and search-related advertising. Android is also in the firing line, with the lawsuit taking issue with the mobile OS's terms and conditions, such as forcing phone manufacturers to include pre-installed Google apps on new devices.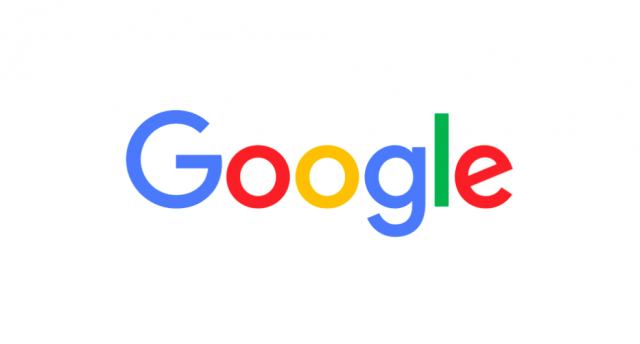 Depending on the severity of the situation, the US could impose restrictions on Google, force a breaking up of various services and Google-owned businesses or this could all end in a series of monetary fines – which is the most common outcome.
This isn't the first time that Google has faced antitrust criticism in the US. As Engadget points out, the Federal Trade Commission filed a similar legal complaint against Google almost a decade ago, only for the matter to be settled out of court a couple of years later.
The status of this lawsuit will remain unclear until after the next US presidential election, at which point, updates on what's going on should start to flow again.
KitGuru Says: This could end up being Google's biggest antitrust battle yet. Ultimately though, one has to wonder if any real change will come out of it, as Google is likely going to continue remaining dominant in Search and mobile apps/services.