Just a few weeks ago, GlobalFoundries levied a lawsuit against TSMC claiming patent infringement on chips sold and used within the products of some of the world's most high-profile tech companies. At the time, TSMC did state that it was prepared to defend itself and now, we are seeing the beginning of that effort, with TSMC filing its own lawsuit against GlobalFoundries in three different countries, alleging infringement on 25 patents.
TSMC's lawsuit has been filed in the US, Germany and Singapore, claiming that GlobalFoundries is infringing on a long list of patents with its 40nm, 28nm, 14nm and 12nm chips. In the complaint, TSMC is also seeking injunctions against GlobalFoundries to stop sales of infringing products and an extra wad of cash for damages caused by the alleged infringement.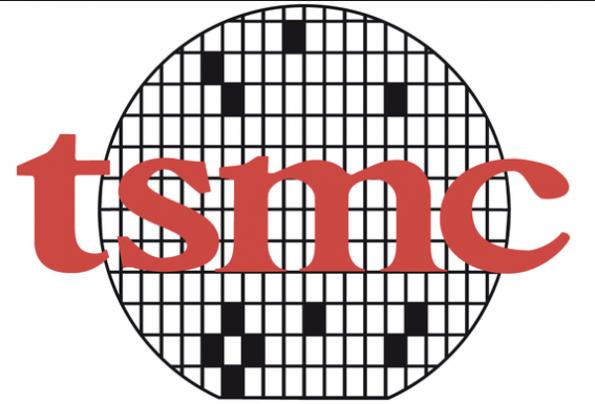 The 25 patents listed in this case relate to FinFET designs, shallow tench isolation techniques, double patterning methods, advanced seal rings, gate structures and a contact etch stop layer design.
Speaking about the lawsuit filing, TSMC Vice President, Sylvia Fang, said: "TSMC's patents reflect decades and tens of billions of dollars of investment in innovation, resulting in TSMC's significant contribution to advancements in semiconductor manufacturing technologies".
A lot of that investment goes on to directly benefit US-based companies. Over the last five years, TSMC claims to have "procured about $20 billion in equipment and services" from US suppliers.
So far, GlobalFoundries has not responded to TSMC's lawsuit but we should get another update soon.
KitGuru Says: TSMC always said that they would fight back and now we know the extent of that. They won't just be defending themselves from GloFlo's lawsuit, but they'll be going on the offensive too. This could end up getting quite messy, so we'll have to keep an eye out for updates and wait to see what happens from here.