Twitter has filed a lawsuit against the US government, alleging that its First Amendment rights to free speech are being violated by rules that prevent the company from disclosing the amount of national security requests it receives.
Twitter is currently able to publish the amount of national security letters and Foreign Intelligence Surveillance Act orders it receives but only in vague, broad terms like 0-999 rather than specific figures. The company is arguing that this is not narrow enough and that it should be able to inform the public of what orders it has and hasn't received.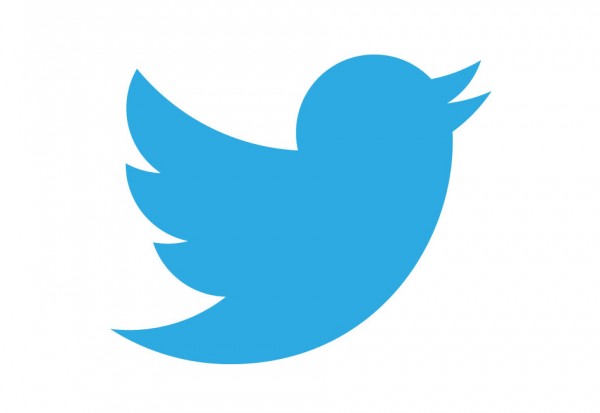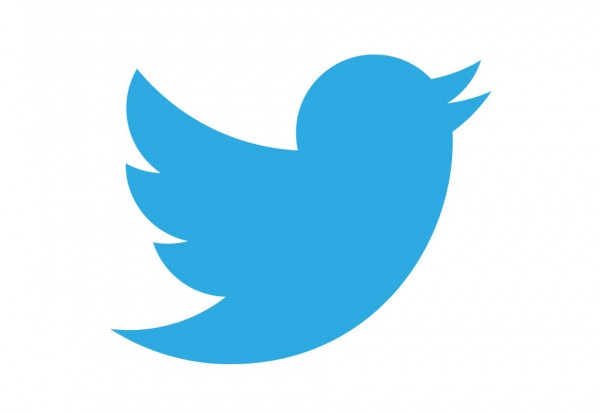 Twitter said in its court filing that "When the government intrudes on speech, the First Amendment requires that it do so in the most limited way possible. The government has failed to meet this obligation."
Over the last year or so, tech companies have been pressing the US government for permission to publicly disclose more information about how much they have to hand over. Twitter is now seeking to invalidate rules that prevent national security request figures from being published.
Ben Lee, a lawyer for Twitter, wrote a blog post explaining why the company is suing the government:
"It's our belief that we are entitled under the First Amendment to respond to our users' concerns and to the statements of U.S. government officials by providing information about the scope of U.S. government surveillance — including what types of legal process have not been received. We should be free to do this in a meaningful way, rather than in broad, inexact ranges."
Discuss on our Facebook page, HERE.
KitGuru Says: Tech companies have been fighting for permission to disclose information requests to the public for some time now. Do you guys think Twitter can pull this off?