The WhatsApp 'Martinelli' scam is back and doing the rounds once again. Users of the app are forwarding a message to their contacts, which claims that a malicious video is going to be sent around with embedded malware. It is causing a bit of a ruckus, but there doesn't appear to actually be anything to worry about. 
The message, which has been observed by KitGuru and other sources claims that a video titled "Martinelli" is going to begin circulating and warns users that if they click on the message, their phone could be hacked. The message also tells users not to subscribe to anything called WhatsApp Gold.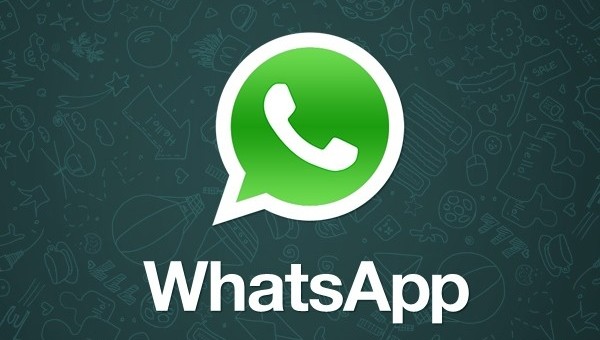 Many people are passing the message on with good intentions, such as keeping friends and family members safe from any malicious attacks. However, as reported by The Independent, no 'Martinelli' video exists and this particular fear-mongering spam message has been circulating in slightly different forms for over a year.
Interestingly, the part of the message warning against WhatsApp Gold is accurate. Don't subscribe to anything called WhatsApp Gold or WhatsApp Plus. While the app used to have a premium tier with a low yearly subscription price, that was removed after Facebook acquired WhatsApp back in 2014 and Facebook has no plans to re-introduce a WhatsApp subscription tier at this time.
KitGuru Says: This is a spam message designed to freak people out, not unlike those old 'forward this or a ghost will murder you in three days' email chains. If you happen to get the message, then you can discard it. Also be sure to avoid any unsolicited links that you don't recognise coming from forwarded messages, as these can be genuine attack attempts.