Adobe Flash used to be a key component to watching video on the web, those days have gone and Flash has now become even less relevant as YouTube has officially dropped the standard video format as its default and is moving  over to HTML 5.
HTML 5 has been around for a while and has slowly been incorporated in to many sites, reducing the need for Adobe Flash software. HTML 5 will now be the default video delivery method for video streams in Internet Explorer 11, Google Chrome, the latest version of Firefox and Safari 8.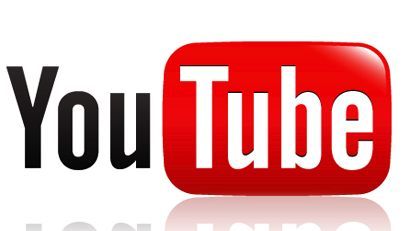 HTML is also better suited for smartphones and tablets, which generally lack Flash support. On YouTube's blog, one of the Engineering Managers for the site, Richard Leider, said that HTML 5's use of adaptive bitrate played a big part in choosing it as the new default standard for video.
YouTube will also be able to make use of the VP9 codec with HTML 5 which allows for 4K 60 fps video playback.
Discuss on our Facebook page, HERE.
KitGuru Says: Adobe Flash seems to be on the way out after many years. Do you guys think Adobe will pull the plug on Flash soon?