Adobe has managed to increase its annual revenue to near $6 billion, an overall rise of some 22 per cent year on year. Quarterly net income is said to be at record setting levels also, thanks to rapid growth in its digital media segment, and expansion of its Creative Cloud revenue streams.
Although Adobe software like Photoshop is something that we at KitGuru make use of every single day, it feels that more often than not we end up writing negative stories about Adobe. That's mostly the fault of Flash though, which seems to be finally dying down – but regardless of any bugs in that old web standard, Adobe is doing very well elsewhere.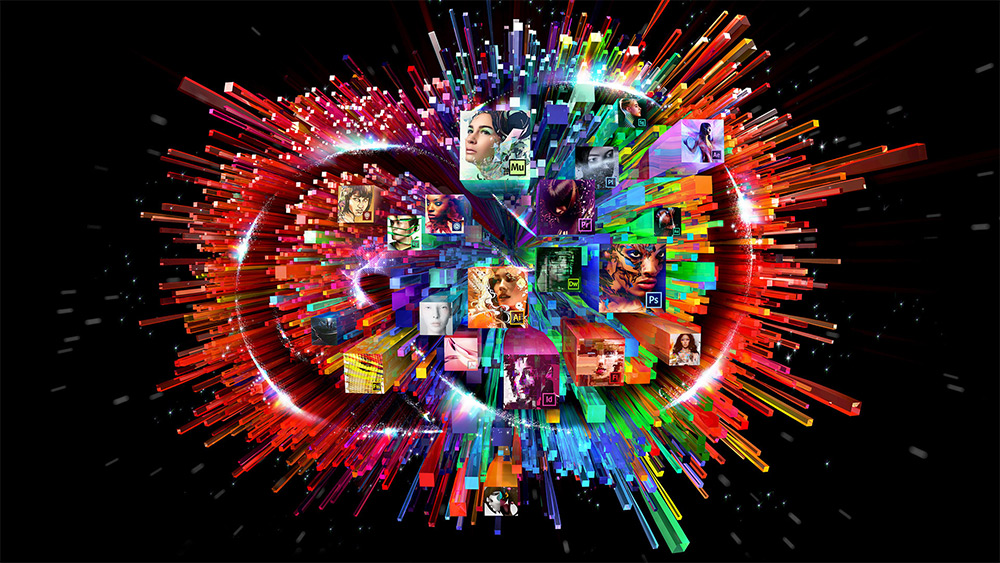 Adobe saw record earnings in many aspects of its business in the last quarter and throughout this year in total. Its Marketing Cloud hit a new revenue record of $465 million, which is a near third increase over this time last year. Similarly so, the Digital Media segment of its revenue stream jumped by 33 per cent, reaching $1.08 billion for the last quarter.
Ultimately this leaves Adobe closing out the year with $2.2 billion in operating cash-flow  – and it still claims to have an unbilled backlog of some $3.42 billion. Quite a nice total to collect on in the new year.
Perhaps expecting these good times to continue, Adobe also repurchased some 3.2 million shares from stock holders.
Discuss on our Facebook page, HERE.
KitGuru Says: Being aggressive with its cloud offerings as the world transitions to ever greater amounts of remote computing seems to be paying off for Adobe.