In one of the largest ever acquisitions of an internet based startup, Whatsapp, the messaging service used by millions around the world to send text and images to one another, is being bought by social networking giant Facebook, for a total of $19 billion in cash and company stock.
The announcement for the deal was made yesterday by CEO Mark Zuckerberg in a Facebook newsroom post, where he said that the move "accelerates Facebook's ability to bring connectivity and utility to the world," and that as part of the deal WhasApp CEO Jan Koum would be joining Facebook's board of directors.
"WhatsApp is on a path to connect 1 billion people. The services that reach that milestone are all incredibly valuable," said Zuckerberg. "I've known Jan for a long time and I'm excited to partner with him and his team to make the world more open and connected."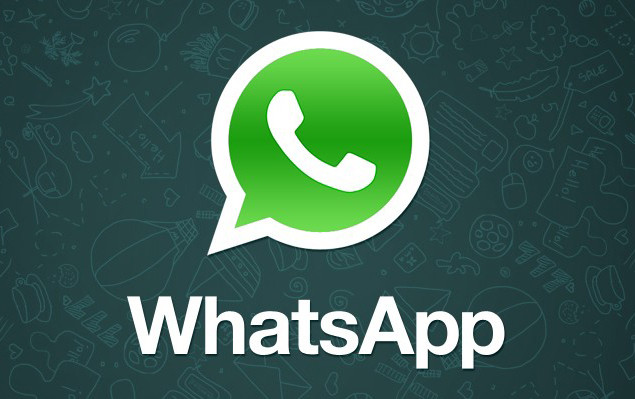 WhatsApp has grown off of the back of its simplicity and ad free interface
He went on to say that the service would continue as normal and that the offices and corporate structure of WhatsApp would not be altered, though it's expected that both companies will have some measure of improved interaction and that like with Instagram, Facebook will help WhatsApp grow.
When the deal is closed, Facebook will hand over $4 billion in cash and $12 billion worth of Facebook shares. On top of that, it will also be offering restricted shares to WhatsApp employees, worth around $3 billion, thereby really spreading the wealth around.
While that is likely to excite WhatsApp staffers, Facebook's stock price has taken a tumble since the news. As TechCrunch points out, it could be that stock holders see Facebook attempting to buy growth, now that it's reached a level of market saturation that is slowing. It's also becoming a little dated in some circles, with many younger people communicating via services like WhatsApp or Snapchat, rather than through texting or social networks like Facebook.
Kitguru Says: This is a big buy, but it's one that could see a mass exodus of users if Facebook tries to change anything. While it's pledged not to, presumably it will leave its mark on the service somehow. With $19 billion being thrown around, everything can't stay exactly the same as it was.