Politicians of the world are still scrambling to react accordingly in the wake of increased numbers of terrorism linked attacks in recent weeks, but the overarching response has been focused on technology and surveillance than anything else. France may well go further than most though, as it's said to be considering bans on the Tor browser and public Wi-Fi networks during emergencies.
Although nothing has been announced as of yet, French newspaper Le Monde claims to have gotten ahold of internal government documents which suggest that the new laws could be introduced as soon as January 2016. The reasoning behind it all is that police struggle to track those that use the Tor obfuscating browser and public Wi-Fi networks.
With these sorts of plans very probably in place, discussion has turned to implementation. Is it possible to block the Tor browser from being used when its very nature makes identification difficult? Probably not, but getting hold of the software in the first place could be made much less easy.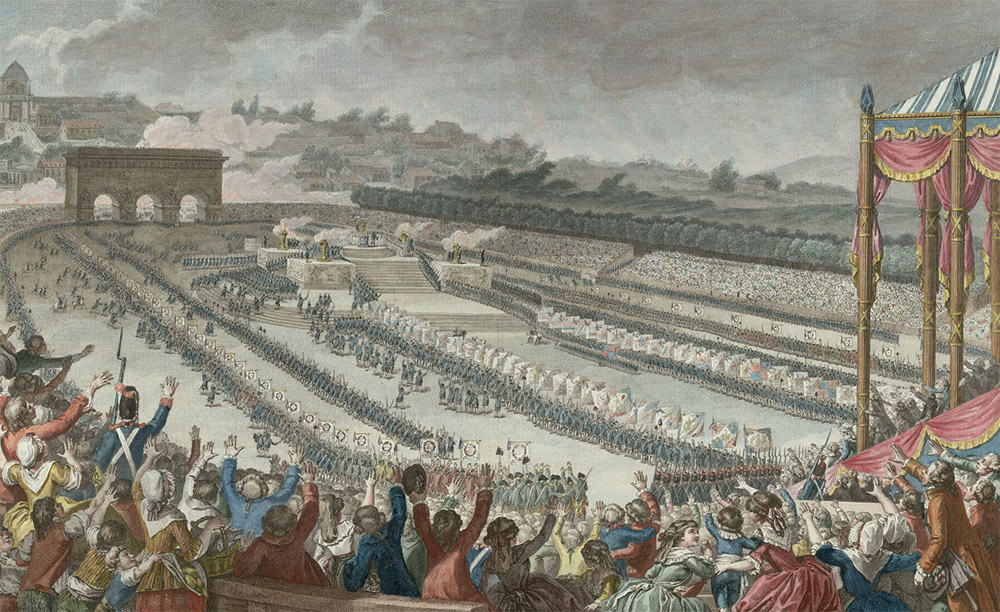 France has long been considered a founding state of personal liberties and freedoms. Source: Wikimedia
Anyone really wanting to access it though would probably be able to make it happen and the block would only be enforced within France itself anyway, so exterior actors would have no problem using it. As Ars points out, the collateral damage could be dangerous too, since it would inhibit a communication channel for whistle blowers and potentially even some law enforcement agents using it to keep an eye on the deep web.
Locking down public Wi-Fi during emergencies is less problematic, though still potentially damaging. Crisis in other nations which have seen traditional methods of communication disrupted have often relied on internet access over social networks and messaging applications to coordinate rescuers and survivors. If French infrastructure was damaged, locking out public Wi-Fi and other internet solutions could cause more problems than it solves.
These aren't the only measures being considered by the French government though. It's said to be considering making it illegal to even visit terrorist related websites.
Discuss us on our Facebook page, HERE.
KitGuru Says: This is what's so worrying about terrorist attacks. They prompt politicians to knee jerk and block freedoms enjoyed by their citizens. It's exactly what the terrorists want.