With the official debut of this season's episode one of Game of Thrones, millions of people around the world have been eagerly watching to find out what is set to happen to some of their favourite characters. Not everyone did so through official channels though. Indeed, more than a million people have downloaded the show from illegal sites and services already.
Game of Thrones has been the most pirated show in the world for the past few years. In 2014 it set new records and that was again trumped in 2015 when the 5th season aired. While we aren't quite ready call Guinness this week, season six is off to a strong start, with even now more than 100,000 people actively sharing the first episode.
Yesterday that number was far higher, as TorrentFreak points out. We're likely well past 1.5 million downloads at this point in time and that's only via torrents. As illegitimate streaming services and private trackers provide additional illegal viewing options, the total of people who watched the show without paying for the privilege could easily be north of two million.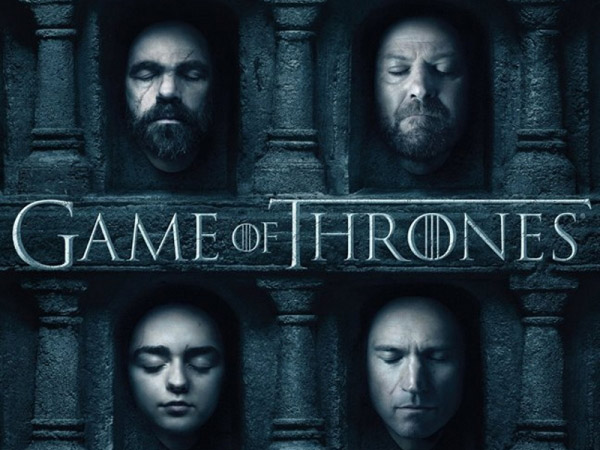 Viewers seem to come from all over the world too, with the highest percentage (12.5 per cent) coming from Australia, while the UK contributed to just shy of seven per cent of that total.
While HBO will no doubt go to some effort to curtail those watching the show illegally, the fact that so many fans of the show choose not to go down the official route, is telling. Whether it's because of a dedicated viewing time as opposed to on-demand viewing, the fact that it's locked behind a paywall or the varied broadcast times around the world, clearly HBO hasn't managed to offer a product everyone is willing to pay for.
Discuss on our Facebook page, HERE.
KitGuru Says: If you pirate Game of Thrones, what's your reasoning? Do you not want to pay for Sky? Do you want it to be shown at the same time around the world?