Google has begun ditching its Google+ social networking integration from the Play Store, as it continues to make the service far less ubiquitous. While there was once a section about people you knew and what they thought of various apps, and you needed a G+ account to leave reviews, none of that is present any more.
Google's Plus social network has been a bit of a strange experiment for the company. It's never quite generated the interest or user base of the other major social networks and doesn't appear to have offered enough to really stand out. While nixing its features even more might seem counter intuitive, perhaps Google is looking to make it more streamlined.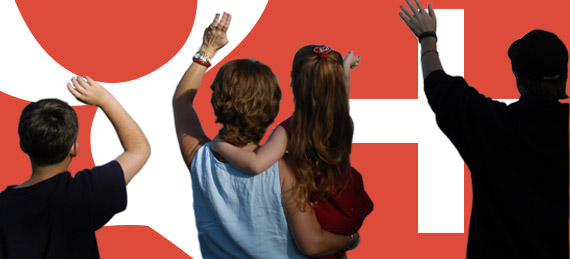 Source: Wikimedia
It's certainly not as all encompassing as it once was. There are no more Google+ votes in the app store and you can not leave reviews simply by being logged in to your standard Google account. You will still need that to access and use the Play Store as before, but there is no longer a need for a Google+ account too (thanks Ars).
It's not clear if this is the last service that Google+ support will be stripped from, but Google appears to be trying to make the network stand on its own two feet, rather than have it stick its toes into every pie it can.
Discuss on our Facebook page, HERE.
KitGuru Says: It will be interesting to see moving forward, if the anonymity of not being tied to your real name when leaving reviews, will give people the confidence to leave more reviews in future, perhaps making the whole system more honest.