Yesterday the news hit that Facebook was paying almost $20 billion for social messaging app, WhatsApp, which when it goes through will be one of the biggest tech acquisitions ever and certainly the largest one for a startup less than five years old. However the deal could have been even bigger, since Google tried to muscle in near the end of negotiations and offer even more.
While Facebook and WhatsApp eventually settled on the figure of $19 billion, with around $4 billion in cash, $12 billion in shares and even more for employee share options, The Information is alleging that Google CEO Larry Page met with WhatsApp CEO Jan Koum and offered him more than the Facebook deal in order to sign with Google instead. However, Mr Koum turned it down and went with Facebook, some suggesting that it was because he wasn't offered a seat on Google's board of directors, as he was with Facebook.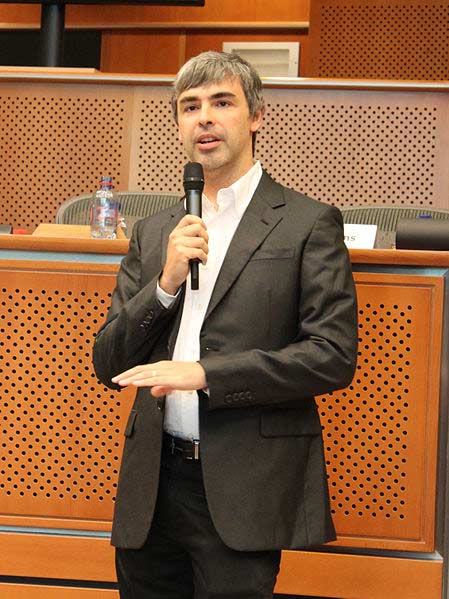 Page trying to keep things on the DL. Source: Wikimedia
Google however denies it attempted to buy WhatsApp out, instead stating that it simply suggested the messaging service remained independent as it had the potential to really destabilise Facebook. Page is later said to have claimed joining Facebook would change the outlook of social interactions over the next few years – obviously in his eyes, for the worse.
KitGuru Says: What do you guys think? Will WhatsApp joining Facebook cause problems in the long run? Or do you think it'll just be business as usual?
[Thanks
Telegraph
]