For a while, it look liked Apple might be the first company to ever break through the trillion dollar threshold, but now perhaps it will be Google's parent company, Alphabet. The recently launched initiative to separate Google's profitable businesses from its more experimental ones has paid off, with the latest earnings report sending stock through the roof. The firm is now worth a staggering $568 (£395) billion.
Alphabet stock jumped nine per cent in after-hours trading, mostly thanks to a strong financial report from the company. Profit has risen to $4.9 billion, from $4.7 billion year on year, though part of that could be to do with the fact that Alphabet and Google now operate as separate entities, keeping things like self-driving cars corralled off by themselves.
Regardless though, advertising revenue is on the rise, with cost-per-click based ads (where an advertiser pays for each person who clicks) growing more than 30 per cent across the internet, and forty per cent on Google's own websites. There's been real growth in markets like the UK too, where revenue rose a full 16 per cent throughout the year.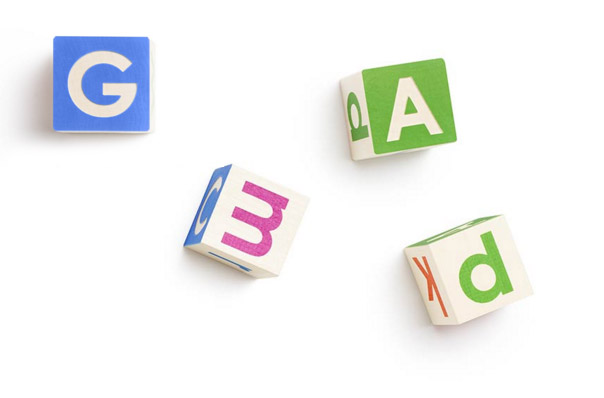 Individual shares of the search giant now sit at $750 a piece, more than eight times what it debuted for back in 2004 (as per the BBC). Although that was mostly influenced by the solid financials, Alphabet/Google's transparency also seems to be netting it big gains with shareholder opinions. Apple in contrast has been rather conservative with future estimates or announcements of new technology, which has allowed its stock to dip down slightly as of late, leaving it valued at $535 billion at the time of writing.
Discuss on our Facebook page, HERE.
KitGuru Says: It will be interesting to see if Alphabet maintains this top spot for a while now. Apple held on to the most valuable title for five years, though Microsoft is the longest running champion of recent memory.