The UK's Information Commissioner Office (ICO) has sent out notices to some 400 online gaming companies, demanding that they explain how they use customer data and what method they use for sending out marketing messages. It believes that too many gaming firms are effectively spamming their user bases, as well as potentially mishandling consumer data.
Although we don't have a solid list of the companies the ICO has targeted, Ars reports that they appear to be those that use affiliate systems to bring in new gamers – IE. encouraging existing users to invite friends and family to play. This was particularly prevalent with online gambling firms we're told, but was also common place within fun-focused gaming too.
By often using third parties for marketing, or pushing the responsibility for spamming potential customers to its users, these firms are looking to avoid laws related to information gathering and pestering communications. That's something the ICO wants to tighten control of and is threatening companies with up to £500,000 in fines if they are found to have breached data rules.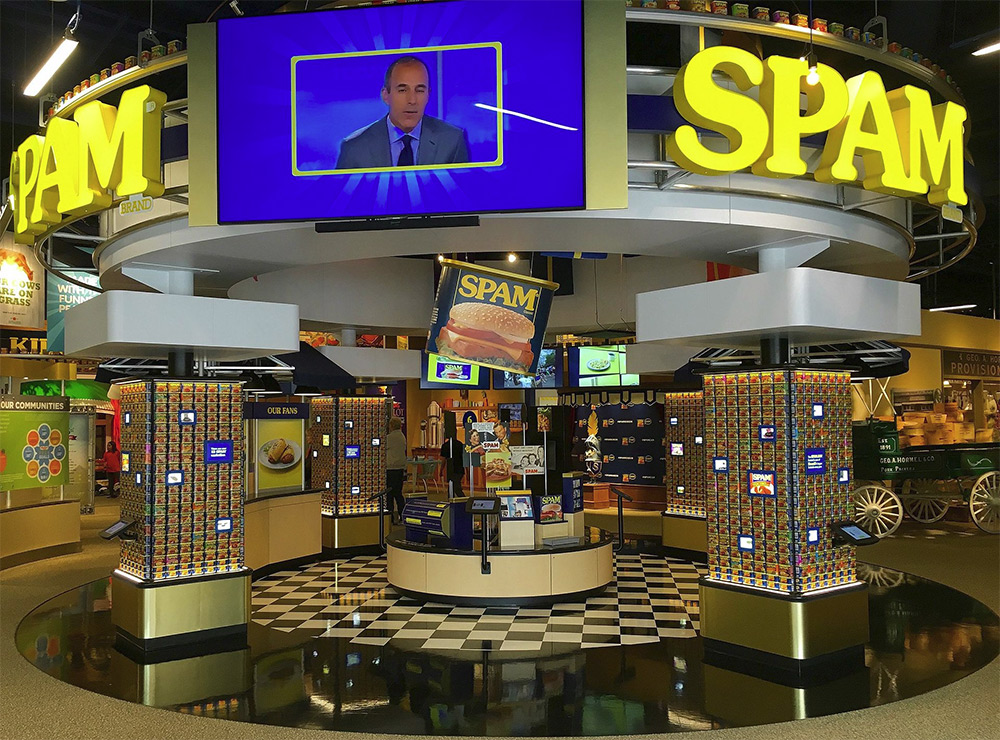 If we wanted spam, we'd go to the official Spam Museum in Austin, Minnesota. Source: Darb02/Wikimedia
"Companies must comply with the law when using people's personal information. Not knowing the law or trying to pass the buck to another company in the chain is no excuse," said the head of the anti-spam investigation, David Clancy.
Moving forward, the ICO wants the public to send it information on any firms that they feel are spamming them with repeat communications. It also highlights the rules and regulations for firms, so that they can better protect the personal data of their users.
Discuss on our Facebook page, HERE.
KitGuru Says: Have you guys found any particular games or gambling sites that are repeat spammers? If so and you can't get rid of it, getting in touch with the ICO might not be a bad idea.