An online petition demanding that the UK government repeal the newly installed surveillance laws made possible by the Investigatory Powers Bill has now passed the threshold for debate in parliament. It needed at least 100,000 signatures, but has continued on since then and is closing on on 120,000 at the time of writing.
The Investigatory Powers Bill is a piece of legislation that mandated the collection of "internet connection records," or the top-level browsing history of every British citizen at the IP level, as well as mass hacking of citizen hardware if required by a criminal investigation. These are measures that many members of the public are hugely concerned by and campaigned against it, but the bill passed through parliament with only perfunctory amendments.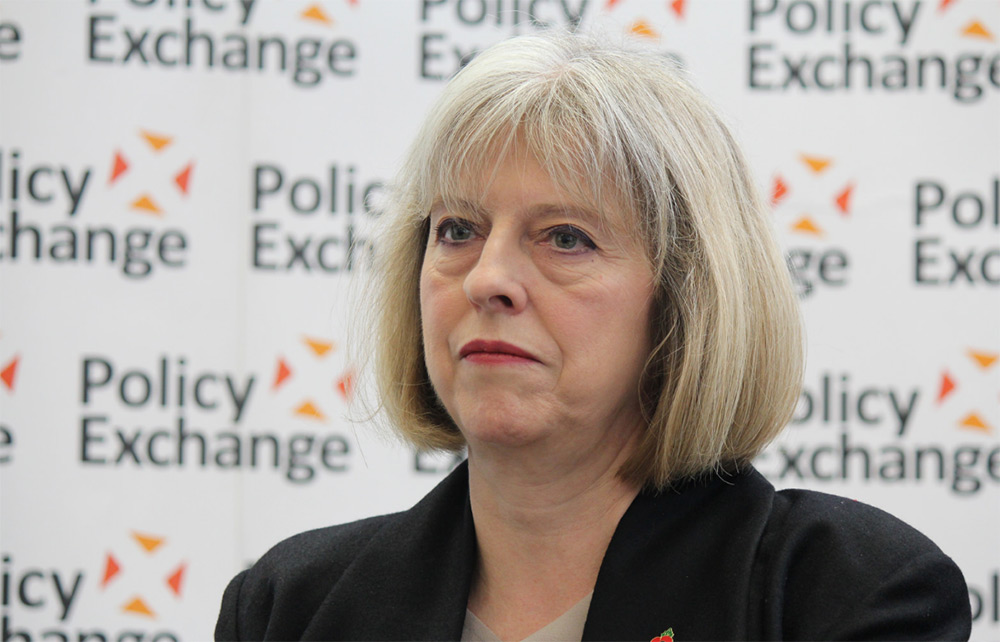 Recently appointed PM, Theresa May had been driving the IPB forward for years before her recent promotion. Source: PolyExchange/Flickr
To try and combat that, opponents of the bill and its legal measures have been driving up the official petition and it's certainly been effective. It quickly passed the 10,000 signatures required for the standing government to issue an official response to the petition and now by passing the 100,000 mark it will be considered for debate in parliament.
Considering there wasn't much in the way of opposition by politicians of either major party, it seems unlikely that any debate would be too favourable, but it's hoped that with the outpouring of support for the petition and some of the negative press surrounding the bill, it will help change politician's minds.
It's not the only petition that's been gaining traction recently either. Privacy focused Open Rights Group has generated more than 10,800 signatures for its anti-Digital Economy Bill petition.
Discuss on our Facebook page, HERE.
KitGuru Says: The UK is swimming with anti-privacy/freedom online legislation at the moment. Despite its generally liberal, western ideals, it now has some of the most unrestricted surveillance laws in the world.