After the strange demise of bitcoin exchange Mt. Gox, Japanese authorities have pledged to investigate what happened to its business and the funds of its customers, many of whom lost hundreds and thousands of pounds worth of the digital currency when first Gox halted all withdrawals and finally shut down without warning.
The difficulty is finding someone who has jurisdiction over the business, as despite being part of the investigation, both the Finance Ministry and Japan's Financial Services don't have any real power to to do anything. However, the police are also looking into the case and may be able to open up Gox's books, or at list bring some sort of charge against the owners, since many believe they defrauded customers by not discussing thefts made throughout the company's life time, revealed to the public as part of leaked crisis documentation yesterday.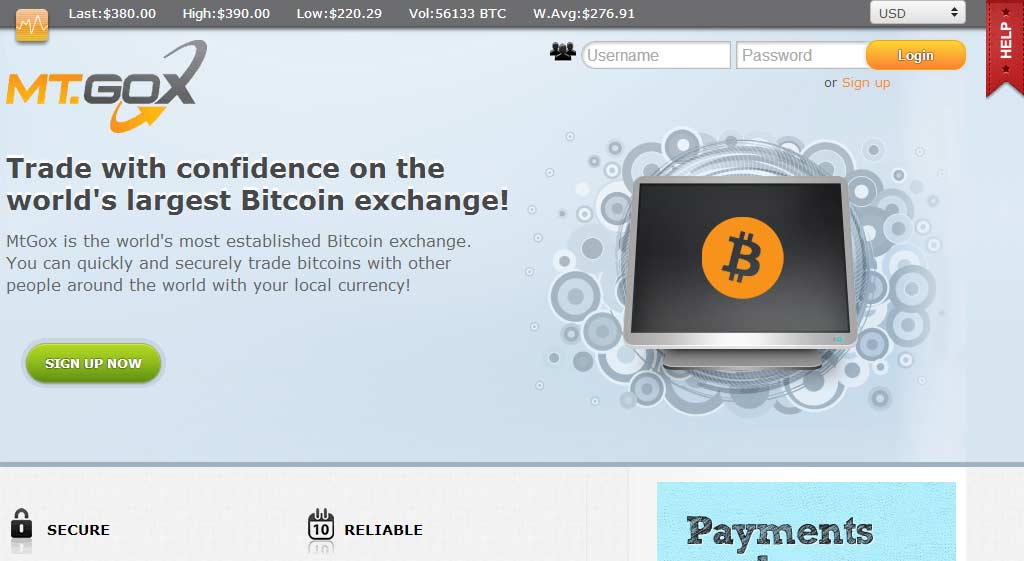 Mt Gox was one of the most popular and longest running exchanges before its closure
This investigation will also be aided by other organisations around the world, as federal prosecutors in New York have also sent a subpoena to the now defunct exchange, according to Reuters.
As it stands, while no official announcement has been made by Gox staff, we do have this message on the site itself, which went blank along with the company's official twitter:
"Dear MtGox Customers,
In light of recent news reports and the potential repercussions on MtGox's operations and the market, a decision was taken to close all transactions for the time being in order to protect the site and our users. We will be closely monitoring the situation and will react accordingly.
Best regards,
MtGox Team"
KitGuru says: What exactly the Gox staff will be watching is unclear, but no doubt the pending legal action against its owners could be part of it.